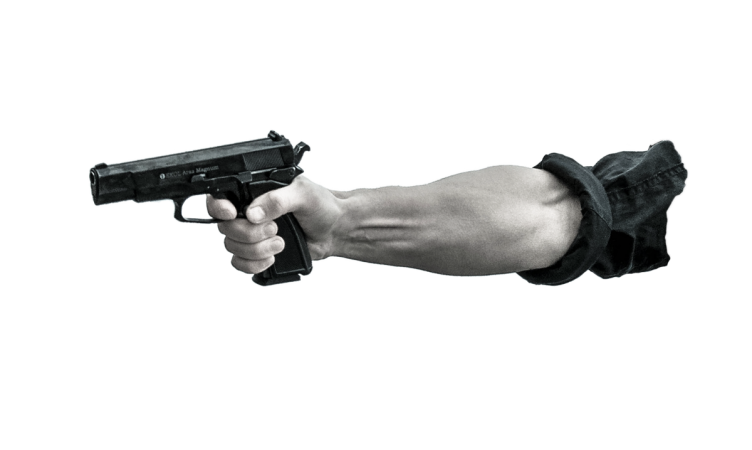 BSP leader Mohammad Shami was shot dead in Uttar Pradesh's Allahabad on Sunday night. The attackers have not been apprehended yet and neither has the reason for the attack been ascertained. The police, however, have taken some people into custody for questioning.
An FIR has been registered and five teams have been formed to arrest the accused, said UP ADG (Law&Order) Daljeet Chowdhary.
The attack on Mohammad Shami took place in Mau Aima, which is 50 km from Allahabad city. The incident took place between 9-9.30 pm on Sunday night, reports said.
BSP leader Shami was returning home when the assailants opened fire at him.
His supporters blocked the Allahabad-Faizabad highway after his death and people have raised questions on the law and order situation under the newly formed BJP government.
An FIR has been lodged against three people after his family registered a complaint with the police.
He had been chosen as the block pramukh from the industrial town of Mau Aima multiple times.
Shami was a member of the Samajwadi Party for 20 years before joining the BSP last month. He had a criminal record as well, according to the police.
Police officials have said that different teams of the crime branch have been set on investigating the case.