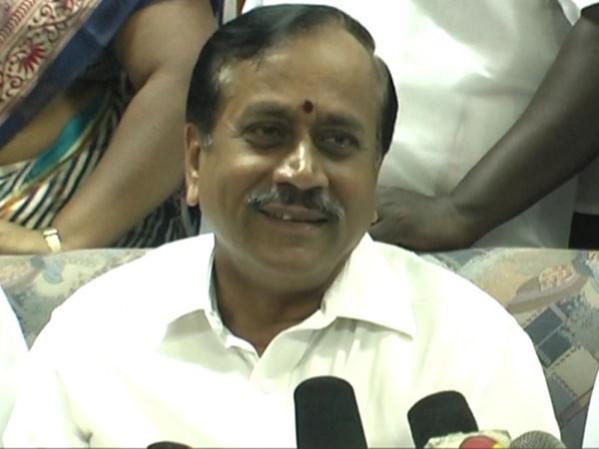 BJP national secretary H Raja tendered his unconditional apology in the Madras High Court on Monday in a suo motu contempt proceeding against him for his alleged derogatory remarks against the judiciary.
The court dropped the contempt proceedings against Raja after recording his apology. When the matter came up before a division bench of justices C T Selvam and M Nirmal Kumar, Raja appeared before it as per an earlier direction of the court.
Raja, in his affidavit, stated that he was emotional when he made the remark and tendered his unconditional apology for it. The contempt proceedings against the BJP leader were initiated suo motu by the division bench on September 17.
Observing that any attempt at disrespecting the judiciary could lead to the promotion of fascism, the court had directed Raja to appear before it Monday.
A criminal case was registered against Raja last month after he picked up a quarrel with policemen in Pudukottai district over the route that was to be taken for the immersion procession of Ganesha idols.
The BJP leader had allegedly called the police "anti-Hindu" and "highly corrupt", besides making some remarks against the judiciary when he was informed that permission could not be given to take out the procession through a particular route in view of a court order.