What would you do if you realise one fine day that you have inadvertently thrown away something precious into a pit filled with dirt? You may or may not search for it. But what if the fortune is as big as $75 million?
Well, a man named James Howells from Welsh is living this nightmare after throwing away Bitcoins worth millions into a landfill a few years ago and is still hasn't lost hope of getting it back.
The unfortunate incident happened in 2013 when Howells decided to get rid of a hard drive extracted from his spoilt Dell laptop three years ago. He realised only several months after throwing away the hard drive into the trash that he had actually stored 7,500 Bitcoins in it.
Also read: Bitcoin creator Satoshi Nakamoto is none other than Elon Musk, says former SpaceX intern
The worth of 7,500 Bitcoins at that time's money was around $9 million but it has swelled to over $75 million today with the digital currency spiking $11,000 mark at one point of time.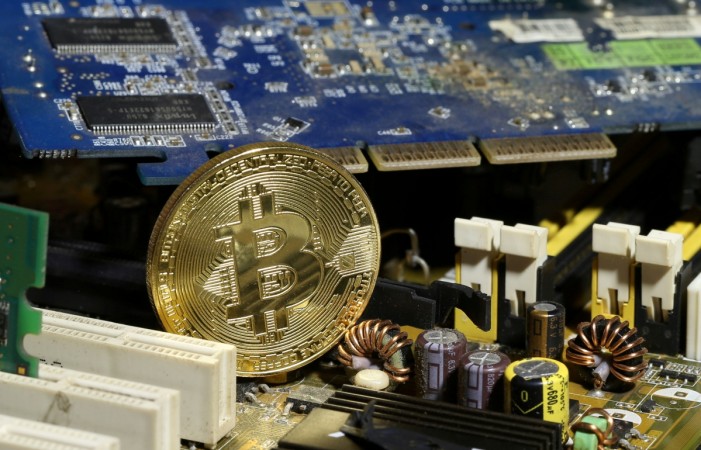 Howells told Russian online paper TJournal (via Sputnik) that he tried to retrieve the hard disk from the landfill in Newport, Wales but came to know that he has to take special permission from the authorities for the task. Authorities said that it will cost millions to search for lost hard drive from waste that has been accumulated for years and that it might not be possible to extract any data from it even if found.
Howells is still awaiting permission from the authorities to search for his lost fortune though he knows that it's going to be a cumbersome task as it has to be done carefully with special equipment to make sure that the hard drive isn't damaged during search operation.
Can Howells get back his Bitcoins?
Possibility is slim but he hasn't given up hope. He said that he can still see the Bitcoins in his digital wallet but can neither access nor spend it as the disk is encrypted and contains his private key.