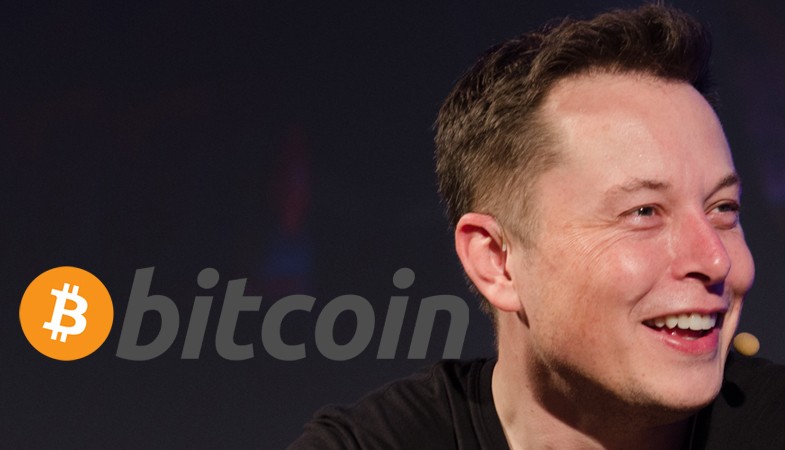 Tesla and SpaceX CEO Elon Musk — one of the most intriguing figures in the contemporary world — has been hiding a big secret from all of us, according to a former SpaceX intern, who thinks the billionaire innovator is the brain behind a phenomenon that has unsettled the guardians of the global economy.
Sahil Gupta, a Yale University computer science student who interned at SpaceX in 2015, said in a post on Medium.com that Musk is probably the creator of the cryptocurrency Bitcoin.
He has presented several arguments to support his theory that Musk could indeed be Satoshi Nakamoto — the man believed to be the father of Bitcoin.
Elon Musk created Bitcoin?
One of Gupta's oddball theories on why Musk is the probable inventor of Bitcoin was to deal with his C++ skills.
"Bitcoin's source code was written by someone with a mastery of C++. Elon seems to have a firm grasp of C++, insisting it be used at X.com and at SpaceX," Gupta wrote.
In his second argument, Gupta talked about Musk's passion for solving global problems.
The Bitcoin concept appeared in 2008 — the year the traditional global banking system was on the verge of collapse amid widespread recession — and "Musk may have been motivated to solve the lack of trust in banks by creating a currency that doesn't need them," according to Gupta.
In his third argument, Gupta pointed to Musk's relative silence on Bitcoin. He also referred to a mysterious 2014 tweet from Musk, in which the billionaire made an odd comment when asked about cryptocurrencies.
@X4NWO Well, now that Satoshi Nakamoto has been discovered, I guess it is case closed ... :)

— Elon Musk (@elonmusk) March 14, 2014
In 2014, Musk publicly said he didn't own any Bitcoin, which, according to Gupta, "is consistent with a 'Good Satoshi' who deleted his private keys."
In his fourth and final argument, Gupta said Musk doesn't need Satoshi's never-used bitcoins, which are now worth over $8 billion. Musk's current estimated net worth is nearly $20 billion.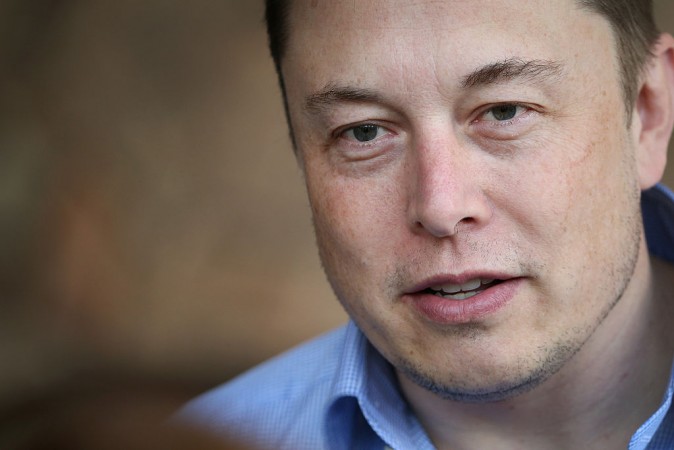 Gupta is not the only one who believes Musk created Bitcoin. Nearly two weeks before Gupta's post, another blogger posted a similar theory on Medium, arguing that Musk invented Bitcoin for future use on Mars.
A few counter-arguments
According to an article on cryptocurrency news portal Cryptocoinsnews, Musk was facing a lot of challenges in 2008, and was probably not ready to create a digital currency, which was a brand new concept at the time.
The report also said Musk loves to be in the spotlight, and probably "could never keep a secret this large."
The third counter-argument points towards Musk's negative public statements about Bitcoin, like how cryptocurrency was "probably a good thing", but it could also be used for illegal transactions.
Gupta, however, thinks Musk — being Bitcoin's "founding father" — could help the digital currency rectify its problems.
"If Elon is Satoshi, it seems like this knowledge would become public at some point anyway. But if it were public now, Elon could offer guidance as the currency's 'founding father'," Gupta wrote. "Elon – if you are Satoshi, thank you. If not, well, thanks for the Tesla Roadster."