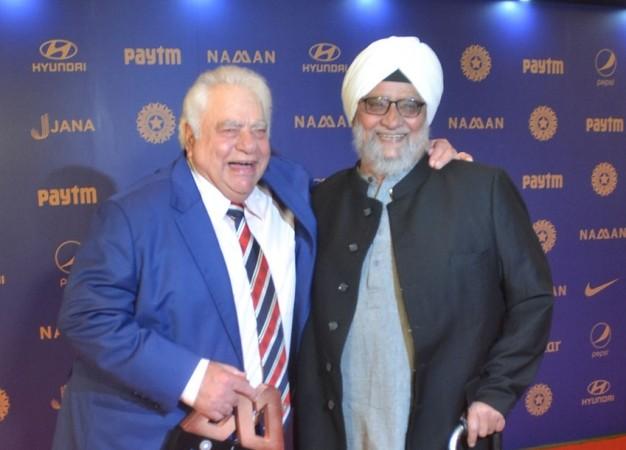 Legendary Indian bowler Bishan Singh Bedi, who played over a decade of cricket between the late 1960s and the late 70s, has revealed that there was a high chance he could have become a politician if he had not been fortunate enough to become a cricketer.
Speaking at the Times Lit Fest 2017 in New Delhi, the former left-arm spinner revealed that he never had the qualifications to become a doctor or an engineer, and thus the only career option left for him was to become a politician!
Apathy for politics
"I feel proud to play cricket. The game also gave me a chance to interact with humanity," said Bedi. "Having a third class engineering degree from the Punjab University, I would have ended up as a politician if I hadn't played cricket!
"But politics is something I'd have never done.
"I'm not a terribly politically oriented person .. I'm pretty wary of politicians to be honest..but I'm very fond of Shashi Tharoor," Bedi added.
A rum diary: India to Pakistan
Journalist Rajdeep Sardesai, meanwhile, shared the interesting anecdote of how Bedi carried a case of rum in one of India's tour of Pakistan once and got scot-free at the Islamabad airport.
"Bishan Singh Bedi was carrying a rum case -- bottles of rum -- back in a series in Pakistan. I said paaji, what if they confiscate it?" said Rajdeep.
"He replied, 'In Pakistan, I'm Bishen Singh Bedi!'
"And he was so right! The fans came to the airport...the customs officers saluted him... Tell me in which two countries will this happen?" added Rajdeep, as he stressed the need of India-Pakistan cricket.