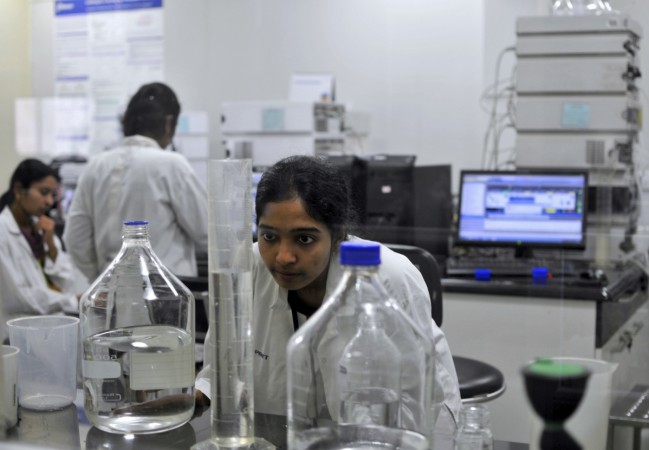 Indian biotechnology company Biocon and PepsiCo India Holdings Pvt. Ltd. will be setting up new facilities in Karnataka entailing a combined investment of Rs. 1,650 crore.
The investment proposals were approved by the state government on Wednesday.
Biocon will be setting up a unit at a cost of Rs. 1,060 crore to manufacture injectables, monoclonal and anti-bodies vaccine on the outskirts of Bengaluru (Bangalore), while the Indian arm of New York-based PepsiCo will be investing Rs.590 crore in a new beverages and snacks manufacturing unit near Mysuru (Mysore), PTI reported.
"We made this proposal around the time of the global investors meet, and things seem to be happening in an expeditious manner. The project will come up in about 18 months," Kiran Mazumdar-Shaw, Biocon Chairman, told the Economic Times.
Biocon has an R&D centre and a devices-making unit near Bengaluru. It has a manufacturing unit in Vishakapatnam where it bought Acacia Lifesciences for an undisclosed sum in October last year.
PepsiCo India Holdings Pvt. Ltd. has 38 bottling plants and three food plants in India
The investment proposals were cleared by a high-level committee chaired by Karnataka Chief Minister Siddaramaiah.
A proposal by Manyata Promoters Pvt. Ltd. to set up an Information Technology Park and related infrastructure at Nagavara, Rachenahalli and Thannisandra villages in Bengaluru was also approved.
The three proposals envisage creation of about 8,800 jobs in the state.