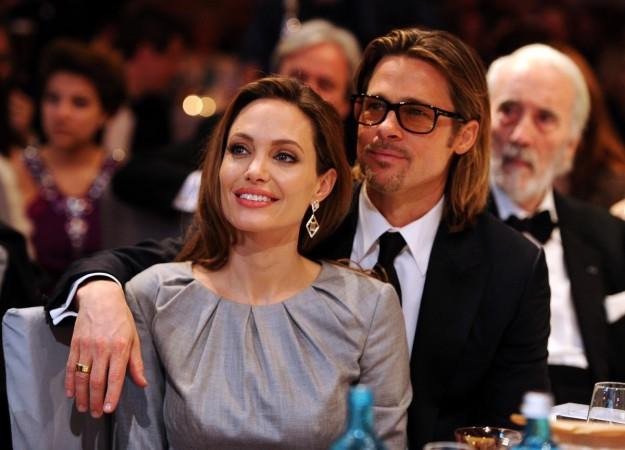 Angelina Jolie's ex-husband Billy Bob Thornton has opened about how Jolie has been doing following her split from Brad Pitt. At a press conference for his upcoming film Bad Santa 2, at the Four Seasons Hotel Los Angeles, Thornton updated on Jolie's current situation.
According to an ET report, Thronton told that "she seems, you know, OK to me when I talk to (her), I don't talk to her that often, though. You Know?"
Thornton and Jolie tied the knot in Las Vegas on May 5, 2000, following a two-month romance. The couple first met on the sets of Mike Newll-directed 1999 comedy-drama Pushing Tin and started pursuing a relationship after that. They separated in June 2002 and divorced the following year.
The exes are still friendly and talk every few months. The Hollywood actor claims the couple were on different pages during their short-lived relationship.
"Every now and then we talk, you know? Whatever. But when people are going through their trials and tribulations I try to leave them alone unless they want to talk to me," Thornton further added.
He continued saying, "In other words, I figure it's none of my business unless someone makes it my business." "I never felt good enough for her," the Fargo actor explained to GQ magazine.
"...I'm real uncomfortable around rich and important people," he said, adding he didn't have much desire to change or fit into that type of world anyway. "I like who I am."
Billy is currently married to long-term partner Connie Angland and the pair is parents to 12-year-old daughter Bella. Adding on that, his upcoming flick Bad Santa 2 hits the theatres on November 23.
On the other hand, Jolie and Pitt are currently going through a divorce battle. Jolie's representative previously stated that the children will remain in her custody for the meantime, while Pitt, who has joint legal custody, will have visitation rights.