The world's richest man and Microsoft co-founder Bill Gates tops the list of "100 Richest People In Tech", released by Forbes earlier this month.
The net worth of Gates stood at $79.6 billion. He has been selling his shares in Microsoft since he left the company board in 2014.
"Less than 13% of his estimated fortune now comes from Microsoft stock," Forbes said.
Almost all the 100 top billionaires in the world of technology are "self-made", with only a few of them inheriting fortunes from their family members. The net worth of these 100 tech billionaires stood at $842.9 billion.
"The average age of the group is 53, which is a decade younger than the average age of all billionaires; 15 of the 100 are under age 40," it says.
Wipro chairman Azim Premji (net worth of $ 17.4 billion) and HCL founder Shiv Nadar ($ 14.4 billion) are the only Indian businessmen who featured among the top 20 in the list. Premji stood at 13th spot in the list followed by Nadar.
Premji, who was the "most generous Indian' of 2014", has allocated an additional 18 percent of the stake he holds in the company for philanthropy, taking his total contribution for charity to more than 50 percent.
Here is the list of top 10 billionaires in technology:
1. Microsoft's Bill Gates
2. Larry Ellison, co-founder of Oracle
Ellison is the second richest person in tech with a net worth of $50 billion. He is currently the executive chairman and CTO of Oracle.
3. Jeff Bezos, founder and CEO of Amazon
Bezos is an American technology entrepreneur with a fortune of $47.8 billion. He played a key role in making Amazon one of the leading online retailers in the world.
4. Mark Zuckerberg, co-founder of Facebook
Zuckerberg is one of the five co-founders of social networking site Facebook and holds a net worth of $41.2 billion. He is currently the chairman and CEO of the site.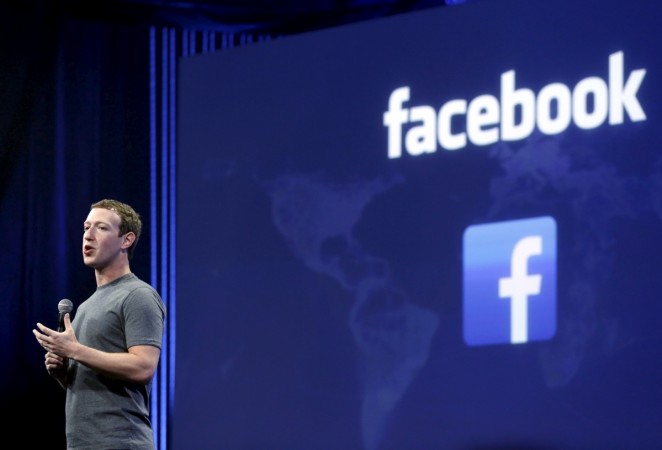 5. Larry Page, co-founder Google
The co-founder and the current CEO of search engine giant Google, Larry Page, is the fifth richest person in tech with a net worth of $33.4 billion. Recently, Page has announced the formation of parent company for Google, Alphabet.
6. Sergey Brin, co-founder Google
Sergey Brin is one of the two co-founders of Google. His net worth stood at $32.8 billion.
7. Jack Ma, Alibaba

Jack Ma is a Chinese tycoon, who is the founder and executive chairman of Alibaba Group. His fortune stands at $23.2 billion.
8. Steve Balmer
Balmer is the former CEO of Microsoft, holding a personal wealth of $22.7 billion.
9. Laurene Powell Jobs
Powell Jobs is the widow of Steve Jobs, co-founder and former CEO of Apple Inc, with a net worth of $21.4 billion.
10. Michael Dell
Michael Dell is the co-founder and CEO of Dell, one of the world's top personal computer manufacturers. His net worth stood at $19.4 billion.