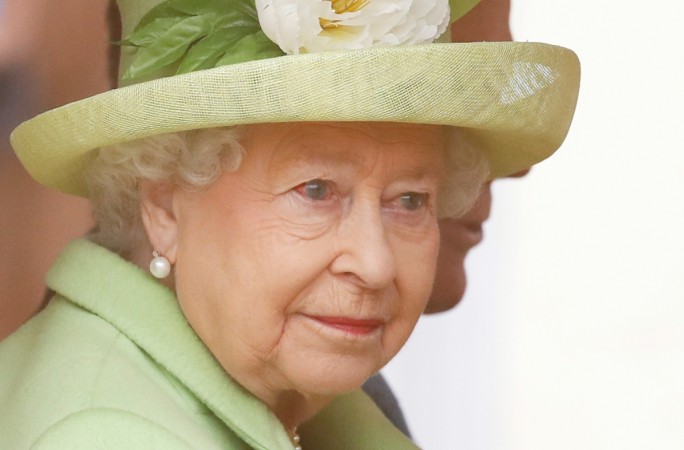 Major envy alert! You might know these rich and famous personalities' net worth, but you will never believe how much they take home every single day.
MailOnline has disclosed the amount these rich and famous, including author JK Rowling, Queen Elizabeth and Lewis Hamilton, take home every day and it will definitely leave you stunned.
Check out the 10 personalities and their daily incomes below.
Bill Gates
Microsoft co-founder Bill Gates, who was recently dethroned by Amazon founder Jeff Bezos as the richest person, earns a whopping £7.1 million ($9.3 million) every day, according to MailOnline.
Queen Elizabeth
Queen Elizabeth, who is Britain's longest reigning monarch, earns £117,260 ($153,983) a day. Forbes estimated her net worth at £420million ($550million), which is not enough to rank her among the world's richest, but she lives a lavish lifestyle.
Prince William
The Duke of Cambridge, who is second in line to the throne, earns £5,315 ($6,979) a day. He used to work as a part-time helicopter pilot and earned £44,000 ($ 57,779) annually, but he gave up the job this year.
William receives £300,000 ($ 393,954) yearly from his mother late Princess Diana's legacy and also receives £3.2 million ($4.2 million) from his father Prince Charles. "If we assume that's divided equally, he has an annual income of £1.94 m," MailOnline reported.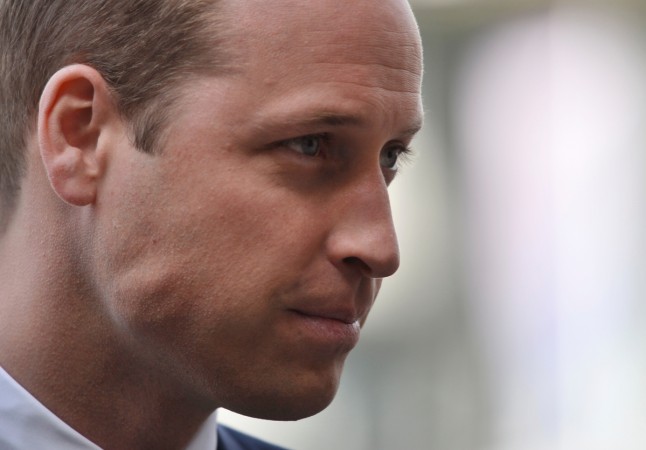 Jennifer Lawrence
The third highest paid actress in the world earns £49,863 ($ 65,479) a day. According to Forbes, Jennifer Lawrence earned £18.2 million ($24 million) in 2016.
James Corden
The comedian earns £5,479 ($ 7,194) a day. According to MailOnline, James Corden earns £2 million ($2.6 million) for hosting The Late Show. He also earns by hosting events, and from the Carpool Karaoke show.
Cara Delevingne
The British model earns £21,917 ($28,777) daily. Delevingne is Britain's best-paid model with earnings of £8 million ($10.5 million).
Ed Sheeran
The Shape of You singer earns approximately £76,986 ($1,01, 096) per day. According to Forbes, Ed Sheeran earned £28.1 million ($ 36.7 million) after the success of his album.
David Beckham
The former footballer earns £135,616 ($178,088) a day. "He drew a £12.7 m salary from his image rights company last year, while the most recent Forbes figures say he made £49.5 m in 2016," MailOnline reported.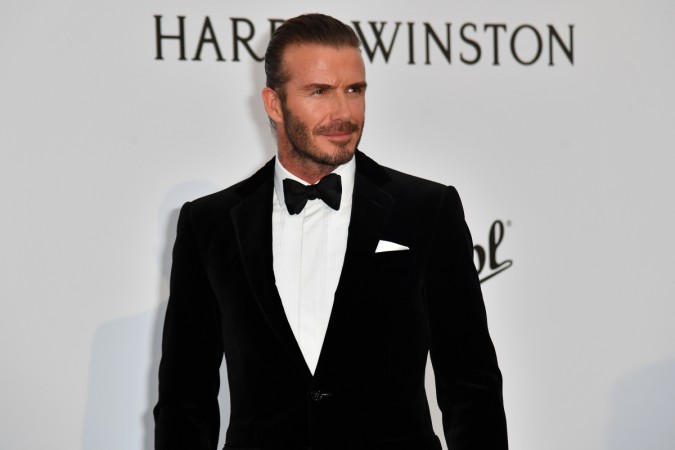 Lewis Hamilton
The four-time Formula 1 world champion earns £95,890 ($1,25,920) a day. He earns from his winnings, salary and endorsement.
JK Rowling
JK Rowling, the British novelist and screenwriter, takes home £198,082 ($260,117) a day. According to Forbes, she made approximately £72.3 million ($95 million) in 2016.