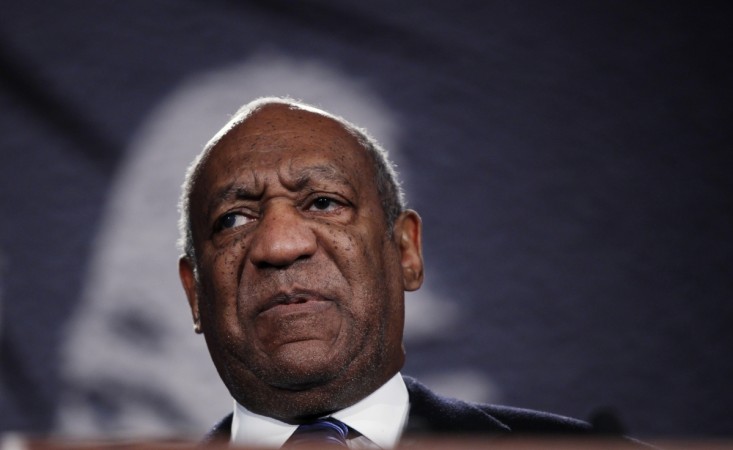 In the aftermath of renewed sexual allegations against him, comedian Bill Cosby stepped down from the board of trustees of his beloved Temple University.
In the past few weeks, a string of women accused "The Cosby Show" star of having sexually assaulted them over the years. An online petition signed by more than thousand people demanded that Temple end its relationship with Cosby.
The university released Cosby's statement. He said he had "always been proud" of his association with Temple University. "I have always wanted to do what would be in the best interests of the university and its students. As a result, I have tendered my resignation from the Temple University board of trustees," the statement continued. The statement also informed that the board had accepted his resignation and had shown its gratitude to him for his service, The Guardian reports.
Board chairman Patrick O'Connor told The Associated Press that the actor did not want to be a distraction. "He didn't want his personal issue to detract from his service to Temple. The Board of Trustees accepts Dr. Cosby's resignation ... and thanks him for his service," the university said in its release.
In 2005, a civil suit was filed against Cosby by a former Temple basketball employee who had accused the comedian of having drugged and molested her at his suburban Philadelphia mansion in 2004. At that time, O'Connor had defended Cosby, who said that he had given the female Benadryl and nothing else. The case was later settled on undisclosed terms.
Two weeks ago, Netflix and NBC cancelled scheduled projects with the "I Spy" star as more women disclosed their assault stories. That is not all; promoters have also cancelled some of the dates on his U.S. stand-up comedy tour, Reuters reports.
Temple University had maintained silence all this while, but students began raising questions on its association with the alleged molester. The university had hinted previously that it wished to stand by the comedian even as the Berklee College of Music, Boston, and the University of Massachusetts, Amherst, cut ties with him.