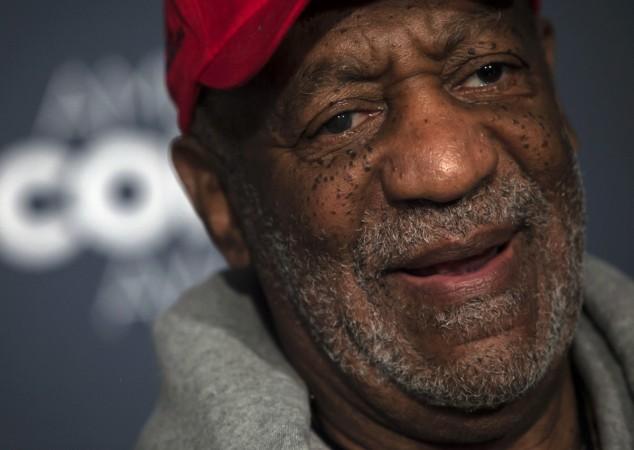 Comedian and actor Bill Cosby, who has been courting controversy for a while now, has finally given a semblance of response to the allegations on rapes calling them "innuendos" and that he will not answer to things that have been told about him by people without checking the facts.
Speaking ahead of Friday night's scheduled show at the King Centre in Melbourne, he told a local newspaper that recent offers of cash and prizes to heckle his performance could only be a "frat house mentality" and that he had no plans to mention the allegations of sexual assault during the performance.
"The thing is, these people are prodding and pushing people and asking people to have a frat house mentality," the embattled celebrity told Florida Today. "Now suppose someone brings a weapon or decided to do more foolishness. There will be announcements made and the stations made some disclaimers, but what if people don't listen to what they said and they entice violence. That's not good for anyone."
Talking about the ongoing allegations, he said: "I know people are tired of me not saying anything, but a guy doesn't have to answer to innuendos. People should fact check. People shouldn't have to go through that and shouldn't answer to innuendos."
The increasing number of sexual allegations heaped upon the actor led to the cancellation of his appearance at casinos in Las Vegas and Tucson, Arizona earlier on Friday. Not just that, Cosby also lost out on NBC and Netflix projects and "The Cosby Show" too was pulled off air.
Adding to the actor's woes, a satire website circulated a hoax claiming that actress Raven Symone had also accused Cosby of drugging and raping her following the wrap up of "The Cosby Show" – a piece of news that quickly went viral on social media.