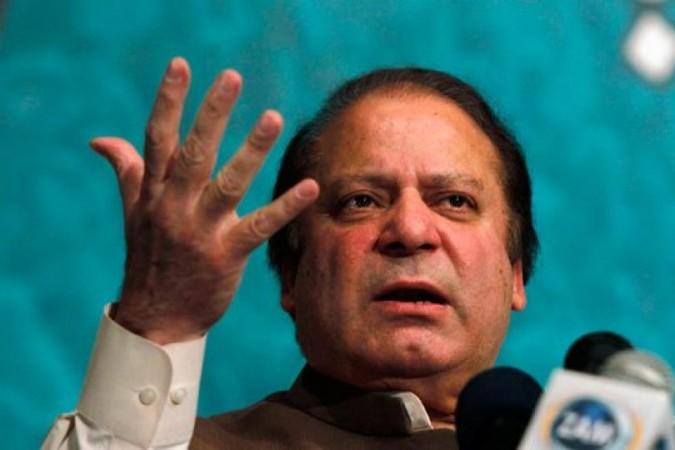 The otherwise divided political leadership in Pakistan is uniting to support Prime Minister Nawaz Sharif to tackle the issue of Kashmir and escalating tensions between India and Pakistan, according to Pakistani media.
An all party meeting convened at the behest of Nawaz Sharif formed a united resolve and said that any unilateral revocation of the Indus Waters Treaty would be considered an "act of aggression", while continuing to play down the Indian Army's surgical strikes across the Line of Control as a "ludicrous" claim.
"The country's political leadership unanimously condemned Indian aggression on the Line of Control (LoC) and called for giving the people of Kashmir the right to self-determination," Pakistani newspaper Dawn reported in an article with the headline "Opposition, govt in unison over Indian excesses in Valley". Similarly, the Express Tribune described the coming together of all but three of Pakistan's political parties as a "show of national unity" in an article titled "United we stand for Kashmir cause" that was published on the front page.
The largest circulated edition of any newspaper in Pakistan – the Karachi edition of the Urdu daily Jang reported about the restoration of the parliamentary committee on national security that was decided in the all party meet.
Media reports, however, did mention Pakistan People's Party leader Bilawal Bhutto Zardari criticising Sharif for his failure to probe revelations in the Panama Papers leaks that Sharif's three children owned offshore assets worth millions of dollars. The Dawn reported that Bilawal asked Sharif to accept the opposition's demand to form a Panama Papers inquiry commission to rid the country of corruption. Media reports also quoted Bilawal Bhutto Zardari criticising Sharif and saying that there was no military solution to the Kashmir issue. Bilawal also questioned the foreign policy posturing that is currently creating the climate of hostility.
Bilawal reportedly said his grandfather Zulfikar Ali Bhutto "retrieved Pakistan's land from Indian occupation and secured the release of thousands of prisoners of wars…in 1971 through assertive diplomacy and aggressive foreign policy." He added, "This is how we can achieve our diplomatic goals."