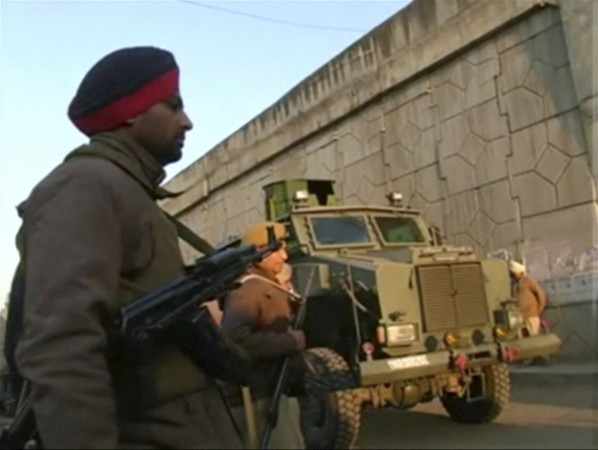 A youth in Bihar allegedly received a call from Pakistan's Inter-Services Intelligence (ISI), who reportedly asked him to join them, police said on Saturday.
Mukesh Kumar, a Class 12th student, registered his complaint at the Bhabua Police Station of Kaimur district. Kumar said he received a call from Pakistan on Friday and the caller allegedly tried luring him to join the neighbouring country's intelligence setup, Kaimur's Superintendent of Police Harpreet Kaur told Press Trust of India.
Kumar told the police that he did not pick up the call the first time. However, he responded the second time, when the caller offered him a large amount of money but he refused to be part of the ISI.
Kaur told PTI that she has forwarded the complaint to Bihar Police's headquarters in Patna so that action can be taken on it.
Indian intelligence agencies, in December 2015, said that ISI's modus operandi was to offer money to those seeking Pakistani visa and lure them into espionage. The ISI target those with connections in the police or armed forces, an official told Economic Times.
Kafaitullah Khan, 44, a school teacher from Jammu and Kashmir was busted in December 2015 by Delhi Police's Crime Branch for being an ISI agent.
Officials said that he became a spy after he visited Pakistan in 2013 to meet a relative. Khan was related to a BSF jawan Abdul Rasheed.