A 35 -year-old woman met with a tragic death at Naubatpur in Patna on Thursday after a man thrust an iron rod into her private parts when she resisted his rape attempt.
The accused, identified as Dhiraj Kumar (22), allegedly tried to rape the woman in a deserted spot and when she put up a resistance, he picked an iron rod lying there and inserted it in her private parts. After that, the man fled the area, leaving the woman to bleed. The woman, mother of four children, somehow managed to crawl back to her home, profusely bleeding still.
The victim's family immediately informed the police and admitted her to a hospital where she died while undergoing a surgery. Police has lodged an FIR in the case and the accused has been arrested.
An investigating police officer said, "The woman managed to walk back to her home and was brought to the police station from where we sent her to Patna Medical College and Hospital. She died during treatment on Thursday."
The victim's husband, a daily wage labourer, was not at home when she was assaulted.
This heinous act is yet another reminder of the Nirbhaya rape and murder case, where the victim was raped and brutally murdered in a bus in New Delhi.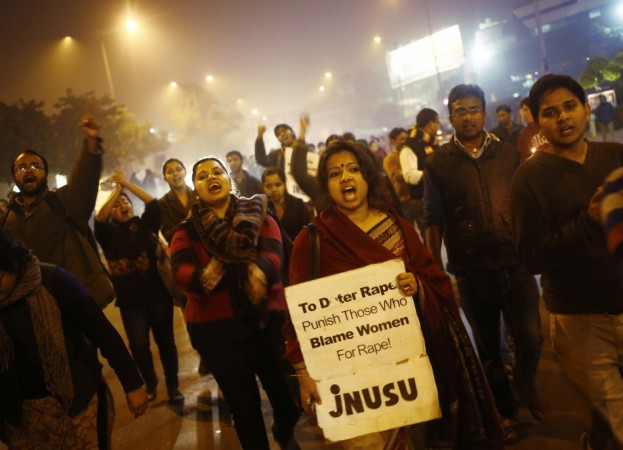 The Nirbhaya incident created an outrage and protests erupted across the country, forcing the authorities to sit up and listen. The culprits got arrested without delay and a speedy trial followed. The civil society and the media kept vigil throughout to see to it that the rapists got the maximum punishment.
Unfortunately, Nirbhaya was not the last victim. Similar incidents of rape and murder were reported from across the country at regular intervals. Some such incidents triggered protests and outrage. And the debate is still on in the country on how to deal with the rapists; some suggesting castration for rape convicts while others demanding capital punishment.