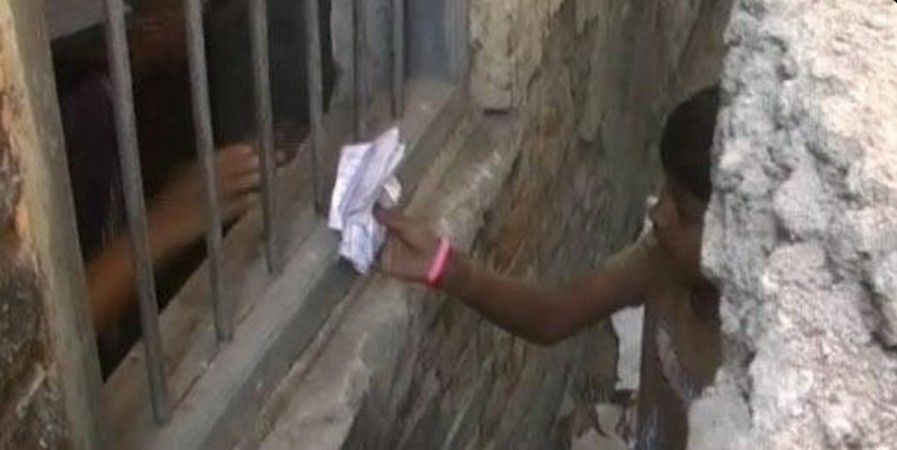 A 4,124-page chargesheet was filed against 32 people by the Special Investigation Team (SIT) of the Patna Police at the Patna civil court in the Bihar toppers scam.
"A chargesheet of over 4,000 page was filed against former Chairman of Bihar School Examination Board (BSEB) Lalkeshwar Prasad Singh, his wife and former JD(U) (Janata Dal (United)) legislator Usha Sinha, Bachcha Rai, the alleged kingpin of the scam and former director and principal of VR College in Bihar's Vaishali district and former board secretary Harharnath Jha," SIT chief and Patna Senior Superintendent of Police Manu Maharaj told reporters.
Maharaj added that "20 of the 32 people are government employees and 12 others include four fake toppers. Nine of the 32 people are still absconding."
Singh, Sinha, Rai and Jha are currently in jail after being arrested in the case, the agency reported.
The scam came to light after media interviewed a couple of toppers following the declaration of results and found that they did not have any knowledge of the subjects they studied. Besides, the college had a very high number of toppers in the class 12 board exams this year.
SSP Maharaj also said that several scams linked to the toppers' scam, like schools and inter-colleges affiliation scam and the printers' scams, have also come to light and that it would not be surprising if the list of the accused goes up to 100, the Indian Express reported.
Police officials said that they have evidence which shows how BSEB officials, evaluators and examination centre heads had tampered with the answer sheets and that students were allegedly given marks even though their answer sheets remained unchecked. Officials added that there were instances of answers being written outside the exam centres.
Lalkeshwar Singh and his wife Usha Sinha have been named the kingpins of the scam because they allegedly gave students top rankings in return for money that ranged from anywhere between Rs 3 lakh to Rs 5 lakh per student.
Ruby Rai, one of the accused in the scam who had topped the class 12 board exams this year, was granted bail last month by a juvenile court, the police said. She was arrested following an interview by a TV channel which showed her giving wrong answers to basic questions related to her course of study.