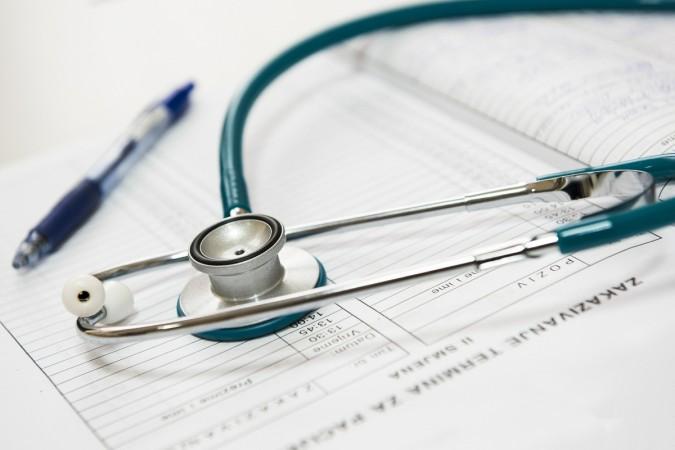 Junior doctors in Patna called off a strike on Friday, August 10 after 10 people died due to lack of medical attention.
The doctors from Patna Medical College and Hospital (PMCH), Nalanda Medical College and Hospital (NMCH) and Darbhanga Medical College and Hospital (DMCH) were on a strike since Wednesday.
On late Thursday, Bihar's Chief Secretary Deepak Kumar assured the doctors that their demands would be met and requested them to start treating the patients.
According to IANS, health Secretary Sanjay Kumar said, "All the striking doctors have returned to work after the government's assurance."
Earlier this week, a doctor at Nalanda Medical College and Hospital was attacked by the relatives of a patient, which is why the doctors launched a strike. They demanded better security and action against patients' relatives who mishave with the hospital staff.
About ten people have died since the strike, and several more have been transferred to private hospitals due to the lack of staff. Due to the strike, around 35 critical surgeries scheduled to take place at PMCH and 20 more at NMCH, were postponed. This put many patients at risk.
On Thursday, a doctor in Patna was assaulted by the relatives of a patient, which added fuel to the fire.

According to the New Indian Express, the relatives of the patients who attacked the doctors said that they did so because the doctors refused to admit the ailing 70-year-old woman due to the recent flooding of the hospital while the doctors claimed that she was dead on arrival.