Bihar chief minister Nitish Kumar has said that he would meet Railways Minister Piyush Goyal to discuss the proposed plan of building a diesel engine factory in Chhapra in Bihar – a project that was billed as India's biggest Make in India project.
According to some reports, the project might slip away from Bihar with the Railway ministry toying with the idea of shelving the Rs 3,000-crore initiative which is likely to be launched by October 2018.
Nitish Kumar is of the view that despite the electrification of the rail routes gaining pace across the country, investing in diesel engines will pay off in the coming years. But the ministry seems to disagree on that.
India has the third largest rail network in the world and its complete electrification might take a long time, Kumar argued and added that until then fuel-efficient diesel engines will be a cost-effective alternative.
Also, after the electrification is complete, India can even sell these engines to the neighbouring countries that are yet to modernise their railway sector.
The Marhaura factory was expected to rollout 1,000 fuel efficient diesel-electric evolution series locomotives within 10 years. These diesel locomotives will be the first in the country to be within the defined fuel norms.
The project was the brainchild of then railway minister Lalu Prasad Yadav but it went into cold storage and was later revived by the Narendra Modi government.
In 2015, the project was handed over to the US multinational General Electric. The company has already built two locomotives and has even shipped the first engine, which is likely to arrive in India on October 10.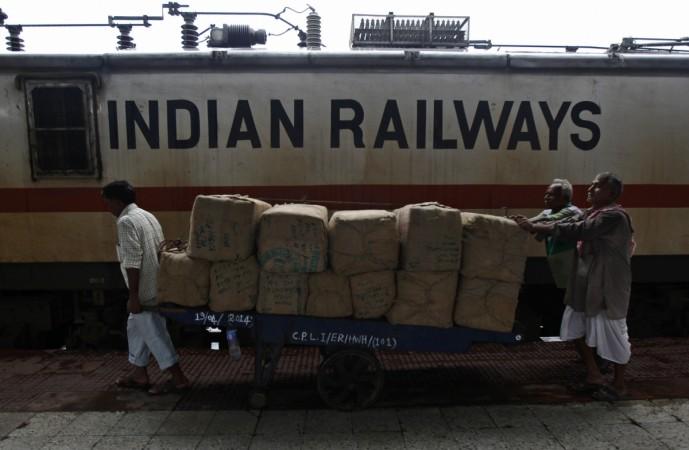 If all goes well, the factory will be commissioned ahead of its scheduled date and is said to generate at least 1,000 jobs in the state.
Piyush Goyal, who was the union power minister before taking on the Railways portfolio, had put the 4,000 MW ultra-power project on hold stating that unless the state signed the power purchase agreement, the Centre will not sanction funds to begin the work.