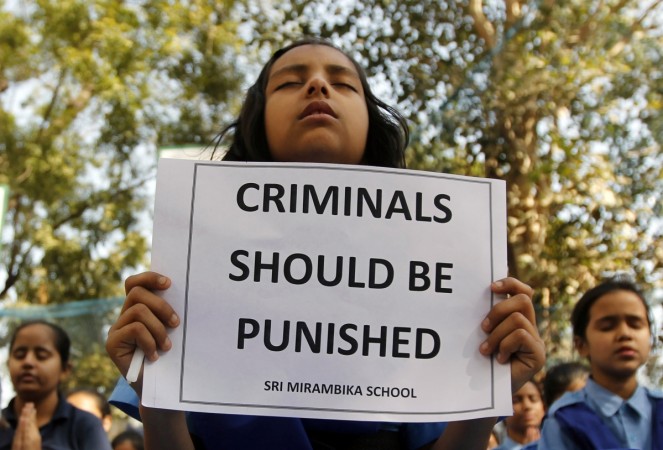 A 15-year-old girl, a student of Class 10, on her way to write an exam in school, died due to injuries she sustained on Tuesday, when three motorcycle-borne men pulled her dupatta, dragged her for 50 meters, and reversed their bike and ran over her.
The victim identified as Sudha Kumari, a resident of Fakarabad in Bhabua district in Bihar was walking to school with three classmates when the men started following her on the bike. As one of the perpetrators pulled at her dupatta, it got entangled around her neck, creating a tight noose that choked her. The men abandoned their motorcycle and fled after dragging her and running her over.
Villagers rushed to the spot hearing the cries of Kumari's classmates. Enraged by the incident, they kept the victim's body on the main road and blocked traffic for some time and demanded the arrest of the absconding perpetrators. They followed this by filing a case of molestation against the men.
Kumari's brother lodged an FIR against one Krishna Kumar Gond and his two associates, who were not identified. Two police teams were looking for the men, Assistant Superintendent of Police Jagunnath J Raddy said.