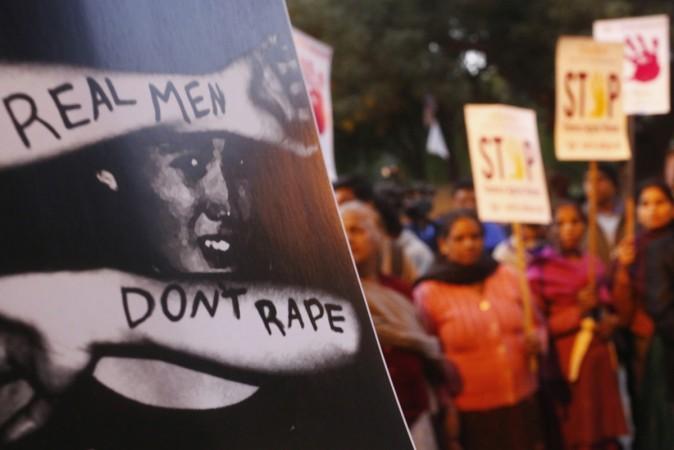 An arrest order has been issued on Saturday against Rajballabh Yadav, an MLA from Nawada, Bihar for abduction and rape of a minor girl.
The girl who is from Nalanda filed her complaint with the police on Satuday against Yadav, who belongs to Lalu Prasad's party, Rashtriya Janta Dal.
"The case seems to be true based on evidence collected and victim's statement recorded. A probe is underway," Shalin Kumar, Deputy Inspector General of Police, Patna Range told ANI.
Nitish Kumar and Lalu Prasad Yadav's coalition government assumed office after defeating BJP in the Bihar elections 2015. The coalition has been in the news for its "jungle raj", a phrase previously used to condemen Lalu Yadav's earlier term, due to accusations of misgovernance and rise in crime numbers.
A day ago, two BJP leaders were shot dead in the state.
BJP leader Kedarnath Singh was shot dead in Chhapra and state BJP vice-president Visheshwar Ohja was shot dead by unidentified people in Bhojpur district on Friday, reported NDTV.