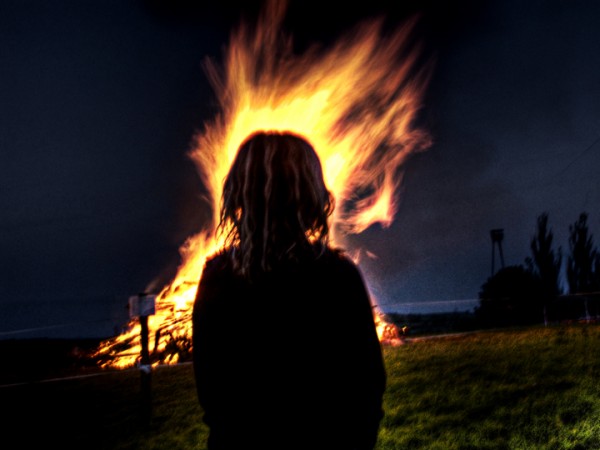 A group of upper caste men from Bihar's Rohtas district burnt a boy from the Mahadalit community alive, in an apparent punishment for letting his goat stray into their field.
The gruesome caste violence happened on Wednesday, when the boy's goat sneaked into the agricultural field owned by Kumkum Singh in Mohanpur village.
Furious at the goat's presence in his field, Singh and three other men attacked the 15-year-old boy.
The boy, Sai Ram, was badly beaten first, but when he escaped from their clutch and ran back home to save his life, Singh and his accomplices chased him down.
After catching hold of the teenager, Singh poured kerosene on him and burnt him alive, The Times of India reported.
Sai Ram, who suffered 90 percent burns, was admitted to Bikramganj's government hospital where he succumbed to his injuries.
His father Jiut Ram filed a complaint against Singh and the others. The men are still absconding, according to reports.