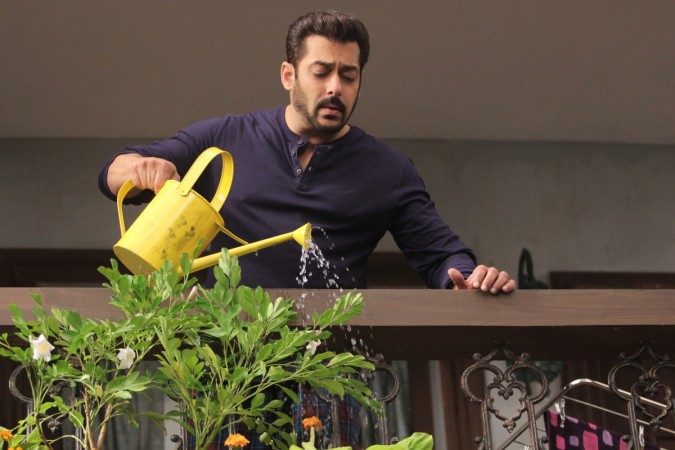 The most controversial and entertaining Indian reality show Bigg Boss is back with its season 11. Bigg Boss 11 premiered on Sunday, October 1, on Colors and will entertain viewers for three months.
The reality show is known for the scandals and contestants who create such controversies.
Each year, the show witnesses at least one controversial contestant and thus the list is never-ending. But we have named a few contestants who created havoc inside the house from the previous Bigg Boss seaons.
Take a look at seven most controversial Bigg Boss contestants of all time.
Swami Om
Swami Om created a ruckus when he was inside the Bigg Boss 10 house. From abusing co-contestants, threatened to ruin the finale to throwing urine on VJ Bani and Rohan Mehra, Om remained in news for his controversies. During his stay in the Bigg Boss house, he even tried to choke Rohan. Om was ultimately thrown out of the house because of his tantrums.
Priyanka Jagga
Priyanka Jagga, who entered as a commoner, tried to cash in on audience votes by creating controversies. She was voted out in the first week, but she returned to the show. Twitteratti even called her the "worst commoner" of the season. Her constant fights with co-contestants backfired and the show host Salman Khan asked her to leave Bigg Boss 10.

Imam Siddique
Bigg Boss 6 contestant Imam Siddique dared to do what other contestants couldn't even imagine doing such a thing. The fashion designer shocked everyone when he picked a fight with the host Salman. His habit of interrupting Salman in almost all the episodes was one of the controversial moments of Bigg Boss season 6. In one of the episodes, Siddique told Salman "Time-Out" and claimed that he created Shah Rukh Khan's career. This irked Salman who warned the designer to stay in his limits.
Kamaal R Khan
Kamaal R Khan, the notorious celebrity, shot to fame because of his stint as the controversial contestant in Bigg Boss season 3. KRK's abusive behaviour, unruly language and fights with co-contestants made him one of the most controversial contestants. He even got into a physical fight with a contestant and was thrown out of the house for violating Bigg Boss rules.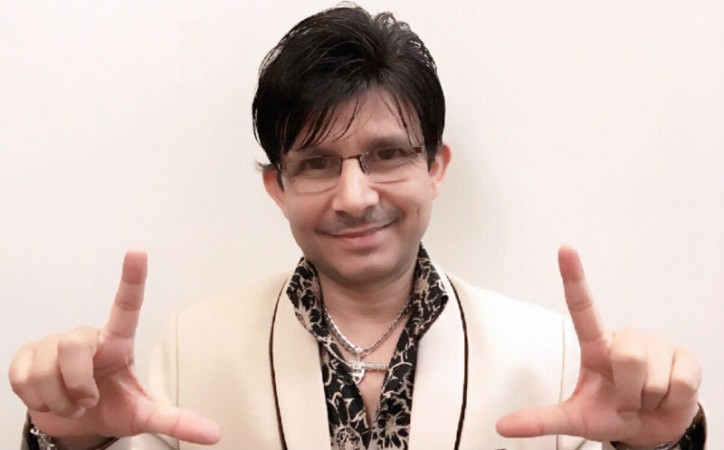 Dolly Bindra
She was one of the most annoying contestants ever. Dolly Bindra, who was in Bigg Boss 4, made other participants life hell the time she was inside the house. Her massive fight with Bhojpuri superstar Manoj Tiwari was one of the most controversial moments in the history of Bigg Boss. She is still known for her dialogue "baap pe mat jaana."
Kushal Tandon
Kushal Tandon's violent behaviour inside the house made him the most controversial contestant of Bigg Boss season 7. He misbehaved with Kajol's sister Tanishaa Mukerji on the show that made him an overnight sensation. He even made an exit from the show. When he returned, he claimed that Salman apologised to him.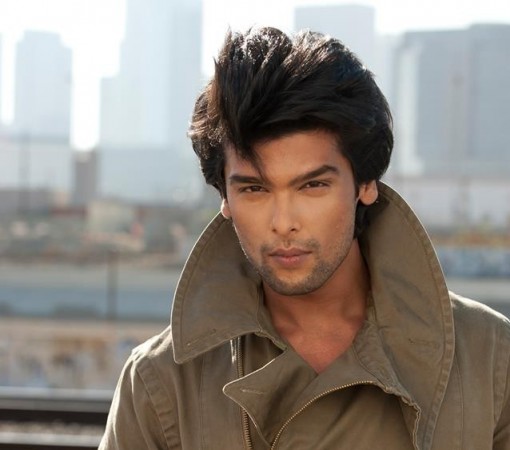 Ali Quli Mirza
Ali Quli Mirza in Bigg Boss 8 made it to the headlines for all the wrong reasons when he misbehaved with Sonali Raut. She slapped Ali Quli for his derogatory remarks. He even threatened to gouge Gautam Gulati's eyes. Not only that, Ali Quli even tried to jump off the boundaries of the house in order to escape from the place.