Hanan Hamid, the college-going girl who earns her livelihood by selling fishes is the latest social media sensation in Kerala. It was just three days before that a news about Hanan Hamidi first appeared in Mathrubhumi. In no time, social media users took up the girl's story, and her news spread like wildfire on social media platforms.
In the meantime, a section of Facebook users alleged that Hanan Hamid is a popularity seeking person who did all these gimmicks for promoting an upcoming movie. As Hanan Hamid is raking up both positive and negative feedback from the Kerala general public, IB Times believes that the young woman would be a strong contestant in the ongoing Malayalam Bigg Boss.
As a wildcard entry will happen on Bigg Boss this week or next week, Hanan's entry into the house would surely elevate the popularity of the show. Check out the various factors which make Hanan Hamid a competitive contestant in Bigg Boss Malayalam.
Hanan stands out from other contestants
In this debut edition of Malayalam Bigg Boss, the authorities have not included a person from the general public in the list of contestants. Even though Shiyas, the first card entrant in the contestant is less popular among Kerala audiences, he is actually a noted model in the fashion sector. Hanan's arrival in the house will mark the entry a general public's representative, and in all probabilities, it will add up to the overall heat which prevails inside the four walls.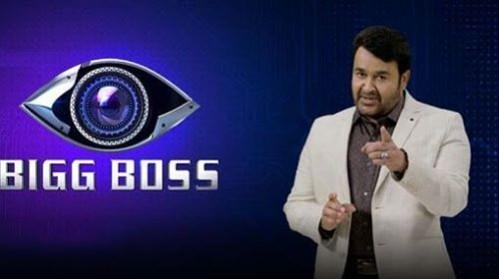 Hanan is emotional
The recent press conference conducted by Hanan Hamid clearly indicates that she is a very emotional person. During the press conference, she handled many emotions which include happiness, sorrow, anger and agony. In a program like Bigg Boss, extrovert people often succeed in impressing the audience, and it will surely make Hanan a threat to other contestants who are already inside the house.
Hanan will fill the void of Sreelakshmi and Hima Shankar
Sreelakshmi and Hima were the most jovial contestants in Bigg Boss Malayalam. However, both of them were evicted from the house unexpectedly. Now, anger and frustration seem to be the ruling emotions inside the house, and the entry of a feel-good person like Hanan may alleviate the tensions between the contestants.