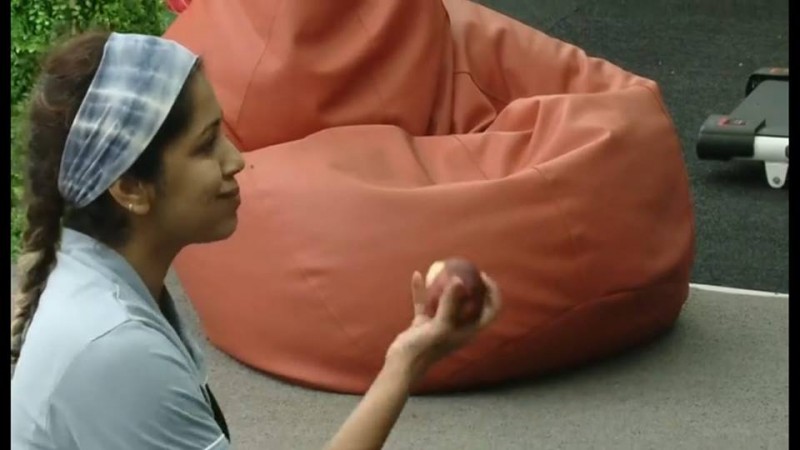 Popular anchor Ranjini Haridas, who was evicted from the Bigg Boss Malayalam house recently, has now conveyed a heart touching birthday wish for her mother. In the birthday wish, Ranjini called her mother the ''most valuable treasure in the universe'' and added that the motherly love she received is the pillar of her strength.
"The center of my world. The pillar of my strength. My most valuable treasure in this whole wide Universe. I wouldn't be me if you weren't you...So Thank you !!! Love you to the moon and back. Happy Birthday, Ma!!!," posted Ranjini on her Instagram page.
Ranjini had many times admitted that her mother is her mentor. As per Ranjini, her mother had played a crucial role in shaping her career, as she lost his father in the early stages of her life. After that Ranjini's mother, Sujatha spent her life exclusively to brought up her kid.
Ranjini Haridas was touted to be the strongest contenders in the first season of Bigg Boss Malayalam. However, the starlet was evicted from the house a few weeks before the finale, and it literally shocked her fans and wellwishers alike.
After coming out of the Bigg Boss house, Ranjini Haridas revealed that she considers Bigg Boss as just a game, and shared her happiness to be a part of such a big reality show. The Idea Star singer anchor also revealed that the best thing which happened to her during the days of Bigg Boss is her friendship with Sabumon Abdusamad.
When asked about Pearle Maaney in a live Facebook session, Ranjini revealed that Pearle is a very different character while inside the house. She also made it clear that Pearle was very familiar to her outside the Bigg Boss house, but the Pearle she met inside the house was very different in all aspects.
The much-anticipated finale of Bigg Boss Malayalam is now just ten days away. Aditi, Srinish and Suresh have already made their way clear to the finals. This week, four contestants including Pearle Maaney, Sabumon Abdusamad, Shiyas, and Archana Suseelan are there in the nomination list, out of this list, either three or two housemates will go to the final.