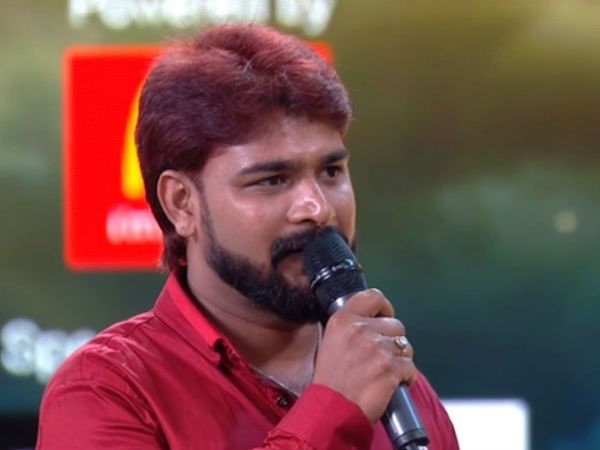 Diwakar has become the runner-up of Bigg Boss Kannada 5. He has won the hearts of thousands of fans with his innocence and friendly nature. Not to forget, he had people's sympathy over his humble background.
He entered the house as a commoner with his salesman background. Diwakar said all throughout the season that he did menial jobs for two square meals. He claimed to have studied till the third standard and his lack of education had made people ignore his flaws during his stay in the house.
He impressed everyone by entering the last stage of Bigg Boss Kannada 5 despite being a common man. However, people were in a state of a shock last evening when a picture of him in a movie surfaced online.
He is seen alongside a few baddies in the said photo. It left people wondering whether Diwakar hid his identity, falsely claiming to be a common man to win people's sympathy.
However, it has now been revealed that the picture was morphed from a still from the Kannada film Ugramm.
Meanwhile, Chandan Shetty emerged victorious in the grand finale of Bigg Boss Kannada 5. He won a trophy along with the cash prize of Rs 50 lakh, while Diwakar won a trophy along with Rs 1 lakh cash.