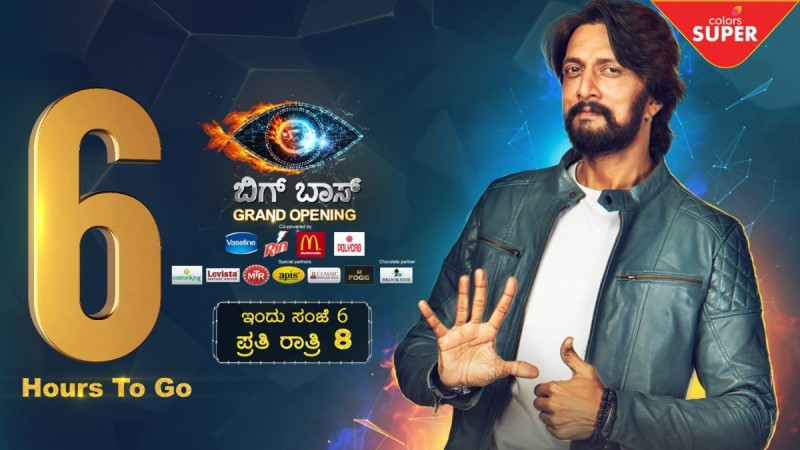 The stage is set for the elimination of fifth contestant on Bigg Boss Kannada 6. This week, there are six contestants like Ravi, Akshata, Andy, Rapid Rashmi, Dhanraj and Murali who are facing the eviction test.
Looking at the trends, Andy had drawn the public ire at the beginning of the week due to his erratic behaviour, but as the days progressed, viewers perception towards him changed. So, he is most likely to be safe this week.
Rapid Rashmi has good fan followers and this week, the popular RJ has not had major issues. Hence, she can be considered safe this week. Dhanraj's performance in the tasks have been good, whereas Murali looked completely different man (positive) this week. His participation in the latest task won appreciation and it looks like he is finally opening up in Bigg Boss Kannada 6.
That leaves Akshata and Ravi in the danger zone on Sudeep-hosted show. The former, who is the current captain of the house, has been entertaining the viewers with her antics. Whereas, Ravi lacked spirit in the tasks and unable to give entertainment to the viewers.
Our prediction: The chances of elimination between Akshata and Ravi stands at 40:60 ratio, but sending Akshata to a secret room is a possibility.
So far, Rakshita Rai, Reema, Sneha and Adam are the contestants who have been eliminated from Bigg Boss Kannada 6.