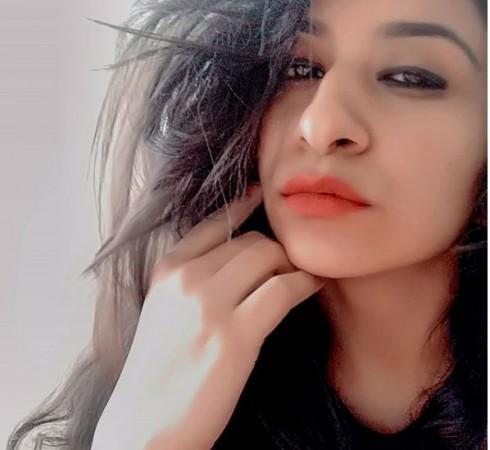 In these three weeks, we have seen the Bigg Boss 12 house go through a massive upheaval. From the surprising exit of Roshmi and Kriti Verma to Anup Jalota's breakup with Jasleen Matharu on national television to wildcard entry Surbhi Rana's grand entry; we have seen a burst of varied forms of emotions in the house. And, there's no denying the fact that Surbhi Rana's entry and personality has made everyone a bit alert, a bit more cautious and a bit more focused towards the game.
Even Dipika Kakkar, who was the frontrunner among the celebrities when it came to handling matters and resolving issues, seems to have taken a step back to avoid fights with Surbhi within the house. Not only has she been seen avoiding Surbhi but, also refrains from confronting her or anything. It is no secret that the common topic of discussion within the housemates has become all about Surbhi these days.
However, Surbhi already seems to have found her target in Dipika Kakkar. Dipika might have been trying to be in Surbhi's good books but, Surbhi certainly isn't going to let it happen that easily. In an unseen clip on Voot, Surbhi along with Deepak and Romil could be seen imitating Dipika from the garden area. While imitating Dipika, Surbhi also added that she feels sad for Nehha who has been played by Dipika all these days. She further adds that she should do something about it.
We have seen Surbhi praising Nehha time and again on her looks and her role, we wonder if she has come with a strategy to form a divide between Nehha and Dipika. From where we are seeing, well, it certainly looks like it.
What more drama and chaos unfolds within the house, remains to be seen.