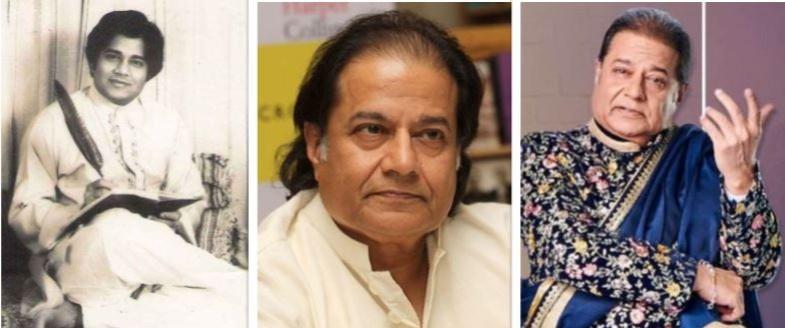 Anup Jalota has made several shocking revelations post his eviction from Bigg Boss. While we had recently told you that Jalota had asked Jasleen's father to do her kanyadaan together, we now have some more startling revelations from the Bhajan maestro.
Jalota, recently appeared on Rajat Sharma's 'Aap Ki Adaalat' and spoke at length about his relationship with Jasleen, whether he did it for financial gains, and what exactly transpired inside the house.
Talking about whether he did it for the money, Jalota said that even though he can't talk about the contract he had signed with anyone, what he can tell is the fact that he was getting paid far lesser than what he would normally get outside through his shows, concerts and royalties. He also said that he had asked Jasleen to say that they would be going inside the house as a guru-shishya jodi but right on the stage, in front of Salman Khan, Jasleen changed her stance and said they were in a relationship. Jalota says he was shocked but decided to go ahead with Jasleen's version hoping this might elevate her career.
Talking about their stay inside the house and their date, Jalota said that the Jasleen kissed him just like any child would kiss their parents. He added that the kiss was nothing more than 'fatherly'. He said, "Aajkal bachhe apne pita ke gaal pe kiss nahi karte? Usne yahan kiss kiya (pointing towards his cheek) maine kahan yahan (pointing towards his other cheek) ye chhod dena yahan koi aur karega. Drama hai, wahan pe ye sab chal raha thha, cheezon ko entertainment value dene ki koshish ki jar ahi thhi aur use jyada kuch nahi thha. Aur jab vo bahar aayegi vo bhi bata degi."
He further elaborated that he didn't make Jasleen or anyone else uncomfortable in the house. Well, all we can do now is wait for Jasleen's exit to know the other side of the story from her.