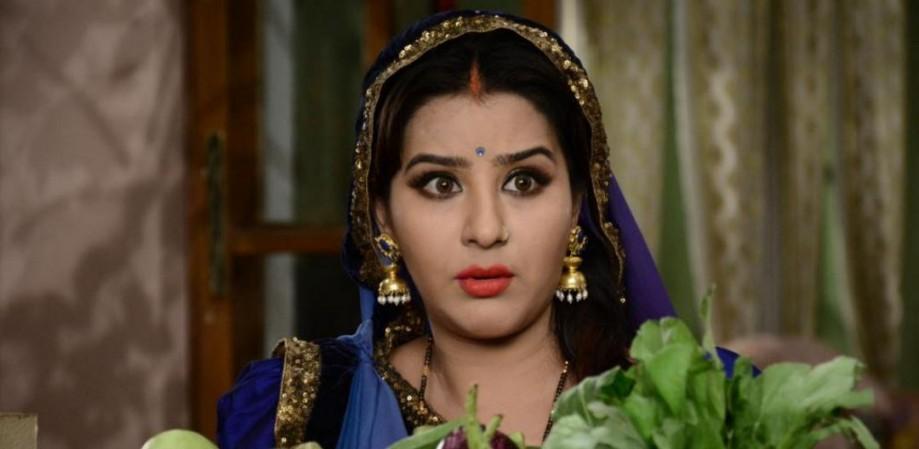 Bigg Boss 11 winner Shilpa Shinde in March last year filed an FIR against producer Binaifer and her husband Sanjay Kohli claiming that the latter had sexually harassed her on the sets of the popular TV show Bhabi Ji Ghar Par Hai. Shilpa has now withdrawn the case against them.
Confirming the news to Spotboye, Shilpa said: "Yes, that's over now. I have taken the sexual harassment case back."
Shilpa's sudden ouster from the TV show had created quite a stir in the TV industry. She was replaced by actress Shubhangi Atre who took over her popular character Angoori Bhabhi on the show. The actress had also accused the show's producer of non-payment of her dues.
The producers have since paid her the balance amount, and Shilpa has apparently decided to move on.
The former Angoori Bhabhi told the entertainment portal: "All my balance amount was paid, and I really didn't think that there was a need to pursue it any further." She added that it was a mutual decision to end the dispute.
Shilpa had earlier accused Sanjay of sexual misconduct, claiming he tried to touch her inappropriately on the sets.
"Often, he would he pass remarks like: I like you a lot. You are very sexy. You are very hot. And while saying such things, he would hug me forcefully and would touch my waist and breasts.I would resist but he would brush aside the incident saying: Oh, it was a mistake. Come on yeh sab toh chalta hai. For a long time I kept quiet because my money was pending with him and I feared that I would not get my hard-earned money," Shilpa had said in a statement issued in 2017.
The fight between Shilpa and producer Binaifer and her husband Sanjay Kohli turned ugly when the latter slapped the actress with a defamation case, claiming they had ample proof to back their case against the Bigg Boss 11 winner.
Now that both the parties have mutually ended their infamous dispute, Shilpa might start focusing on her career peacefully and make a stunning comeback to TV serials.