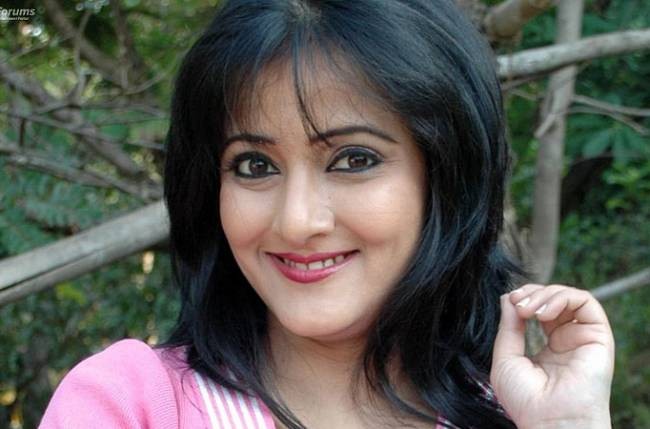 Actress Smita Singh says that the contestants in Salman Khan hosted Bigg Boss 11 house are misusing the platform and the way they perform is shameful to watch.
When compared to previous seasons, Bigg Boss 11 has been very ugly and received a lot of criticism from most of the audience including some celebs. Smita Singh, who is known for her roles in shows like Hitler Didi, Bhagyavidhata and Thapki Pyaar Ki, is the latest celeb to express her disappointment over the reality show. She feels that the contestants in the house are showing their ugly side.
Talking about the show, Smita Singh said, "Bigg Boss has changed from what it used to be initially. Now the people inside the house fight in the worst way even if we compare them with the road side fights. It's no more entertaining for me. I think people in the house should show their creativity and talent. They need to understand the value of the platform."
The Thapki Pyaar Ki actress added, "Contestants look too gorgeous and pretty inside the house but unfortunately plays the evil I feel. The way they perform sometime is shameful to watch. Being from the same fraternity I dont wish people to judge and point us saying we are like that, who looks to be educated but behaves uneducated."
When asked if she wants to join the coming seasons, "I would love to be part if the show continued the way it was initially but now I doubt. I don't feel if can adjust in that atmosphere. It would be really difficult for me and if I lost my passion in anycase it would be harmful for other contestants (laughs)."