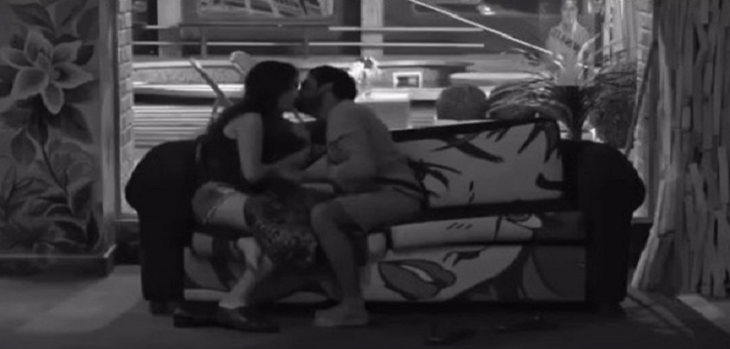 Since the beginning of Bigg Boss 11, Puneesh Sharma and Bandgi Kalra have been grabbing a lot of eyeballs with (false) romance. Over a period of time, their romance has gone from cute to dirty and wild.
A few weeks ago, Puneesh was also heard telling Bandgi to remove her clothes despite Salman Khan warning them to not get cosy on national television and cause an embarrassment to their parents. And recently, the lovebirds were seen sneaking into the bathroom together.
Shocking! Bigg Boss 11 contestant Bandgi Kalra thrown out of house; father hospitalised
While during the initial days of the show, viewers learnt that Bandgi is in a relationship with TV producer Dennis Nagpal. Dennis broke up with her after seeing her getting intimate with Puneesh on national television.
Soon, a truth about Puneesh shocked his fans when reports emerged that he is already married. But it turned out that he has filed for a divorce.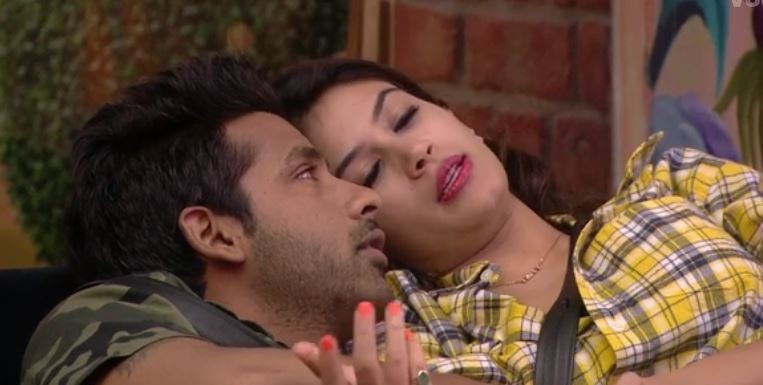 While Puneesh and Bandgi continue their romance, a few pictures from Puneesh's wedding have surfaced online and are going viral. In one of the photos, Puneesh is seen dressed as a groom and sitting on a horse. In another picture, he and his wife are seen performing some rituals.
Although the lovebirds have been getting cozy, in the last few days, Bandgi seems to have realised that her image has gone for a toss and hence has been hinting at a breakup. In fact, in a video published recently on Voot, she scolded him for touching her without her consent, which earlier wasn't an issue.