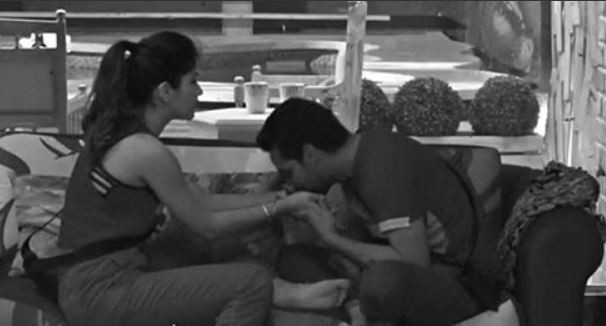 Yes! You read it right. Bandgi Kalra has been thrown out of the house, not Bigg Boss 11 house but her rented apartment in Mumbai.
Bandgi and Puneesh's over the top PDA has been a cause of irritation for not just their co-contestants but also the viewers. Their romance has gone from cute to dirty and wild. Recently, Puneesh was also heard telling Bandgi to remove her clothes while under the sheet despite Salman Khan's warning them to not get cosy on national television and cause an embarrassment to their parents. More recently, the lovebirds were seen sneaking into the bathroom together.
Bigg Boss 11: Is Vikas Gupta and Shilpa Shinde's growing friendship fake? Viewers react
Due to her vulgar and indecent acts, it has been reported that her landlord has informed Bandgi's friend that she should hunt for a new house as soon as she is out of Bigg Boss 11. The landlord took the decision as his housing society members felt that her presence would have a negative influence on the children of the locality.
"Her landlord does not want her to stay in his house and has informed her close friend that she should pack her bags and hunt for another house as soon as she's back from Bigg Boss 11," a source told Tellychakkar.com.
"The landlord has no personal issues with her. It is because the society in which she lives, is a very reputed one, and they don't wish that she should continue to reside there anymore. Hence, he is ready to throw her out as soon as she's out of the Bigg Boss 11 house," added the source.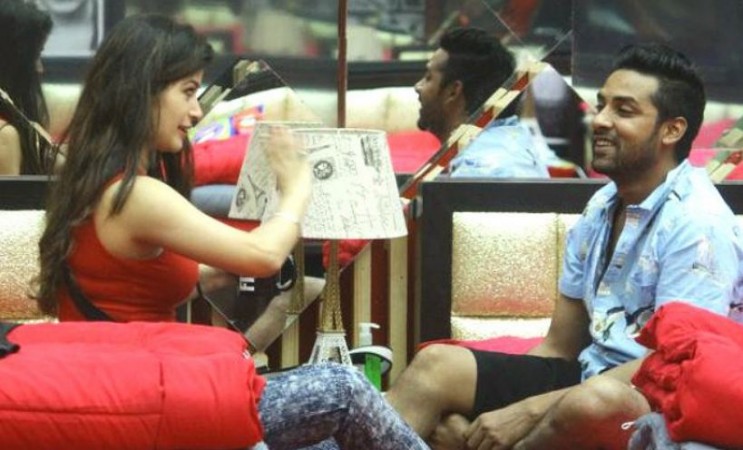 If this was not enough, Bandgi's father has also been rushed to the hospital due to high blood pressure. Another source told the website that the aspiring actress' father is extremely upset with her stint on the show and the gossip and rumours about her have resulted in him falling ill.
"Bandgi hails from a small town of Punjab called Jalalabad. Belonging to a well-to-do family, her relatives are immensely unhappy with what she has been doing inside the Bigg Boss 11 house. Due to this, Bandgi's father was recently rushed to the hospital because of high blood pressure issues," informed the source.