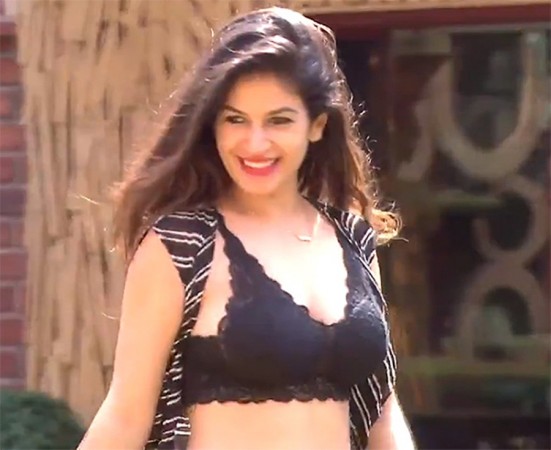 After Sapna Chaudhary, another Bigg Boss 11 commoner, Bandgi Kalra, has been eliminated from Salman Khan's controversial reality show last evening. While her eviction will definitely leave her partner Puneesh Sharma disappointed, viewers, on the other hand, are rejoicing the
most-awaited moment on social media.
Bandgi was nominated for this week's elimination along with Luv Tyagi and Puneesh Sharma. However, the two guys managed to rake in enough votes to save themselves from eviction unlike Bandgi, who failed to garner the love from the Bigg Boss 11 viewers.
After her eviction, Bandgi visited a spa in Ghatkopar, Mumbai to relax her body and mind and posted a few pictures of it on her Instagram.
Meanwhile, viewers were elated to know about Bandgi's eviction. Here is how they reacted:
"Thank god! I was waiting for ur tweet. Now I can study for my exam which is on Monday. Thank u," a user tweeted.
"yeeeaaaahhhhhhhhh finally gandagi khtm howi ghar say #Bandagi extremely happy to see you evicted," another user tweeted.
"Yaaaayyy!! Finally this gandagi lady is gone!! #BB11 Hope next week punesh goes his home!!! Hate those lame people," another user tweeted.
Thank God! Would've been happier if that budtameez Puneesh was rather evicted! But happy with Bandgi's eviction as well. &glad that #LuvTyagi got saved," another user tweeted.
"Well this is Karma , Last week she was Happy bcz Sapna left the BB house and now the whole country is happy bcz Bandgi left the BB house," another user tweeted.
"Bandagi dig her own grave by touring luv so much in the task.. they are fool who change the dynamics of game as per salman's reaction.. luv collect all the sympathy votes this week," another user tweeted.
Bandgi Kalra and Puneesh Sharma's intimate moments in the Bigg Boss 11 house has left many viewers disgusted including the former's ex-boyfriend Dennis Nagpal who never expected her to make out with somebody on national television. From kissing each other to sneaking into the bathroom and sharing the same bed to talking about undressing themselves, Puneesh and Bandgi crossed all the limits during their stint inside the house.
Earlier, viewers had observed that a condom ad featuring Bipasha Basu and Karan Singh Grover used to pop up at the bottom of the screen every time Puneesh and Bandgi get cosy on the show. Reportedly, the makers of the show removed these ads and Puneesh and Bandgi's lovemaking sessions were claimed to be the reason behind its removal.
Though Salman Khan had warned both Bandgi and Puneesh for their intimate acts, the two didn't give a damn about it.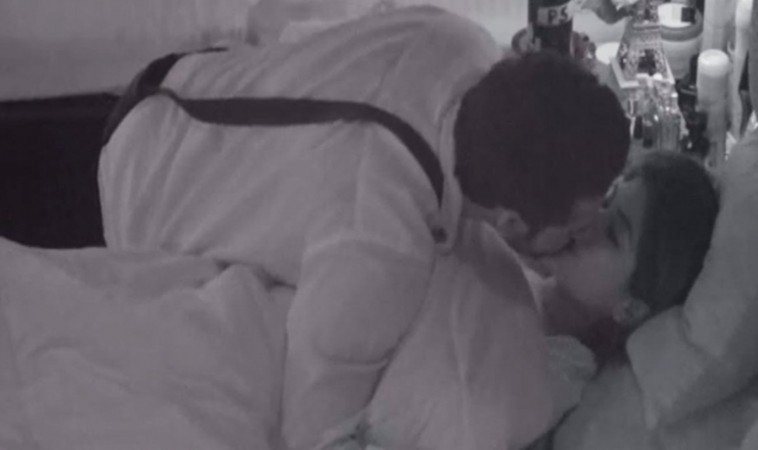 Recently, in an unseen video of Bigg Boss 11, Bandgi was seen telling Puneesh to end their relationship since their house inmates were having problems with their rumoured affair.
In fact, Bandgi's former boyfriend Dennis Nagpal even went on to say that the two were faking their love just for grabbing the attention of the viewers.