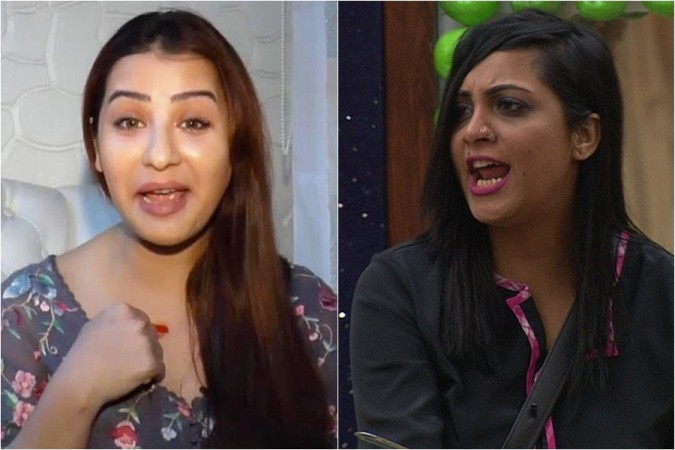 Bigg Boss 11 contestants have been creating a lot of ruckus inside the house, and did not disappoint the viewers on its latest episode as well. The contestants got a unique captaincy task, whereby they acted as babysitters. However, it was not that as easy or simple as it sounded.
As this task would decide the new captain of the house, everyone tried their best to win it. The task required them to become babysitters, taking care of little ones as part of "BB Day Care."
Each one was given a baby-like doll to take care of for the entire day. The doll is a miniature of another contestant of the house. Equipped with diapers, milk and prams, the contestants looked prepared for every eventuality.
Apart from taking care of the baby, they also had to race to a parking lot created in the lawn area, and the one to reach last would be eliminated from the task as would the person whose doll they are holding.
Given that everyone had to partake in the task, there was no Sanchalak for Round 1, but the first one out of the task was made supervisor.
The task started on a happy note, but things started to get little nasty soon, when Arshi Khan began to ill-treat her doll, which had Shilpa Shinde's face.
Arshi started to throw the doll all over the place, mocking Shilpa. She even indirectly called Shilpa "pagli" — mad.
She also expressed her desire to become the captain, and started to plot with Vikas Gupta.
On the other side, Priyank Sharma too wanted to become the captain, and started convincing Luv Tyagi to help him.
Things became even more interesting when Luv approached Vikas to help him win the position. Watch the sneak peek of the episode by clicking HERE.