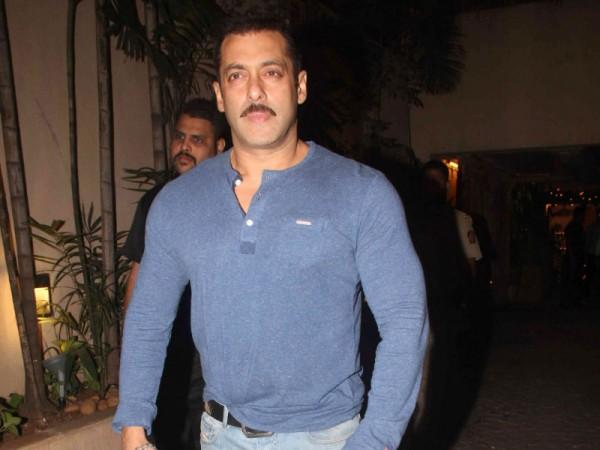 After "Bigg Boss 9" ended, there were reports that Salman Khan will return to host the 10th season of the reality show. The latest reports suggest that Salman's fee has been hiked by 30 percent to host "Bigg Boss 10."
Salman, who has hosted five seasons of the controversial reality show, will be hosting "Bigg Boss 10," but at a whopping price. Apparently, the actor will be paid between Rs. 8 to Rs. 10 crore per episode for the next season of the reality show.
"Like every year there were speculations whether Salman will return as a host or not. However, the channel managed to convince him to be a part of the show yet again and have agreed to some of his conditions as well," Mid-Day quoted a source as saying.
The "Sultan" actor was being paid between Rs. 6 to Rs. 8 crore per episode for "Bigg Boss 9" and for the latest season, he will get a hike of 30 percent. "One of Salman's conditions was that his fee be increased. He is one of the reasons the reality show gets a high TRP and the makers don't want to compromise on that. Therefore, they have agreed to give him the hike. He is already the highest paid TV show host," Mid-Day quoted another source as saying.
Meanwhile this year, the non-celebrity contestants will also get a chance to participate in the show and stay inside the house for three months with other contestants.
"As we take on this interesting content innovation, we look forward to receiving some interesting entries from our increasing viewer base. We will be scouting for some great contestants in the months to come. You could be a doctor, engineer, lawyer, teacher, preacher, banker, entrepreneur, home-maker, taxi-driver, coolie, from any domain, any socio-economic background, have any calibre, if you think you are an entertainer, then this is the break that you have been looking for," India Today quoted Raj Nayak, CEO of Colors, as saying.