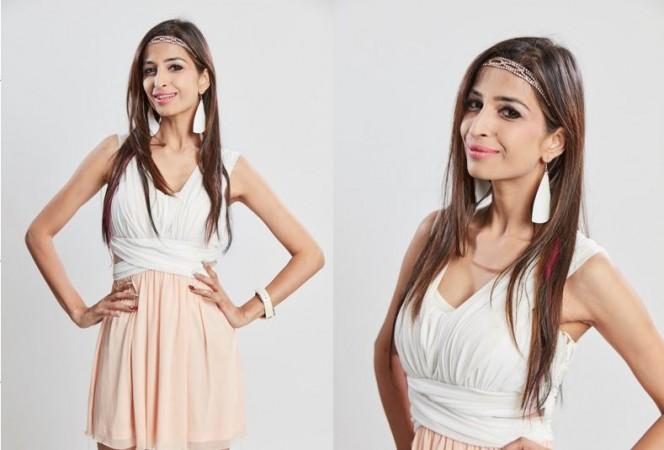 Priyanka Jagga, who was recently evicted from Bigg Boss 10, may have been one of the most annoying inmates, but her ouster has mellowed down the energy levels inside the house. The aggressiveness has given way to an easygoing behaviour.
Social media users were in a celebratory mood after news of Jagga's elimination broke. In their tweets and posts, they were more than happy to watch her take the exit route. However, some did speculate that the makers of BB10 would bring her back because her antics were keeping the mood alive and she was definitely one of the strongest contenders for winning the title in the house.
But Jagga's Facebook posts prove that she isn't coming back and has left the show for good. In her updates, she has urged her fans and others not to dig too deep into her personal life — husband and two kids — as she is capable of taking care of her family life. Also, she said that she has been evicted and her BB10 journey has ended.
She said she may have not made too many friends in the seven days that she was in the house, but that didn't affect her performance as a contestant. She participated in each task and won them hands down. Jagga, in one of her posts, indicated that now that she isn't around, the commoners may suffer.
She is not one bit upset with her early eviction. She has, in fact, requested fans not to worry about her elimination and steer their focus on the existing contestants instead.