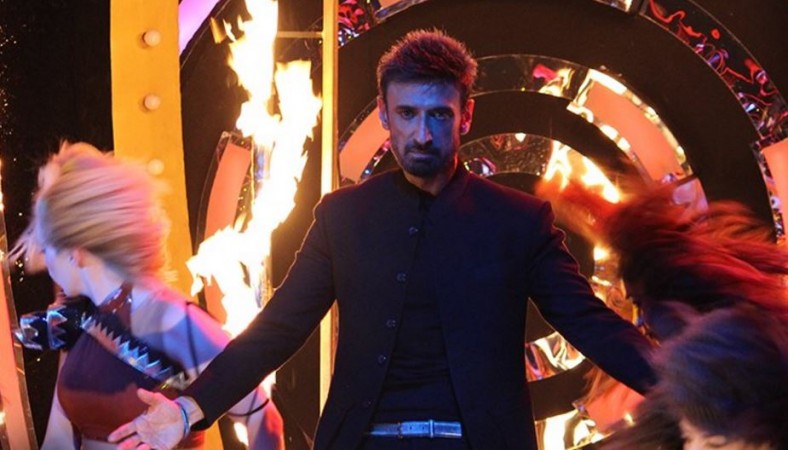 Bollywood and television actor Rahul Dev, who entered the tenth edition of the Bigg Boss house as a contestant, is undoubtedly one of the strongest participants of the season. Before entering the show, Rahul said that he was doing the show purely for financial reasons.
"I am doing Bigg Boss due to financial reasons. I did the show for my son Siddharth who is studying abroad. I need the money to support his education. This time I was offered a good deal so I agreed to do the show," Rahul told PTI before entering the house.
This is however, not the first time that the makers of the reality show had approached Rahul. Talking about why he decided to come on board this season, the actor said: "I was invited for the previous seasons of Bigg Boss as well, but earlier I was not keen on doing it. This time when they approached me it was a spontaneous decision. I just came on board two days before it went on air."
He further added that he had not planned or calculated anything regarding how to deal with the situations inside the house, but assured that he would handle it as and when it comes.
Meanwhile, rumour had it that the list of nominated contestants of the second week of Bigg Boss 10 is out. Gaurav Chopra, Manu Punjabi and Antara Biswas aka Monalisa, who were nominated in the first week, continue to be in the danger zone in Week 2 as well. Apart from the three contestants, Nitibha Kaul, Rohan Mehra, Om Swami and Manveer Gujjar have also been nominated.