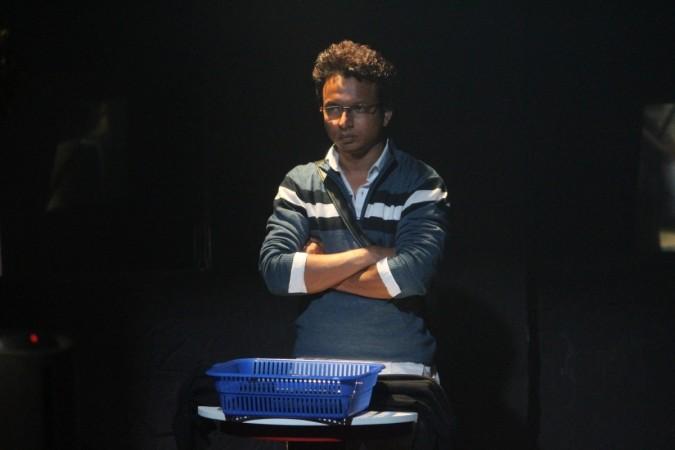 Contrary to the reports, Bigg Boss 10 contestant Navin Prakash has not made an emergency exit from the show. Reports suggested that Prakash, who participated as a commoner, was rushed to the hospital nearby after he suffered a shoulder injury.
Sources close to the show have confirmed to International Business Times India that he did suffer a shoulder injury during a task, but the reports of him making an exit from the Bigg Boss 10 house is not true.
"As of now he is still inside the house. He did suffer a shoulder injury and was given immediate medical attention but he is still inside the house," a source told IBTimes India.
Reports of Prakash making an exit from the show came out on Friday morning. According to Business of Cinema, Prakash and other contestants got physical during a task, leaving him severely injured. The daily further reported that Prakash is being treated at a nearby hospital, but our sources say otherwise.
Meanwhile, getting violent and physical with co-contestants are against the Bigg Boss house rules, so this means that the participants might be punished or may even face eviction. There is also a possibility that the contestant might be sent to jail. However, we will have to wait for Friday's episode or Weekend Ka Vaar with Salman Khan episodes to know what happens next.
Rules are (not) meant to be broken
This season, Bigg Boss has already punished three celebrity contestants Gaurav Chopra, VJ Bani and Rahul Dev for breaking the rules of the house. Chopra, Bani and Dev were caught talking in English, which is against the house rules, and as punishment, they were asked to pedal a sewing machine like device through the night.