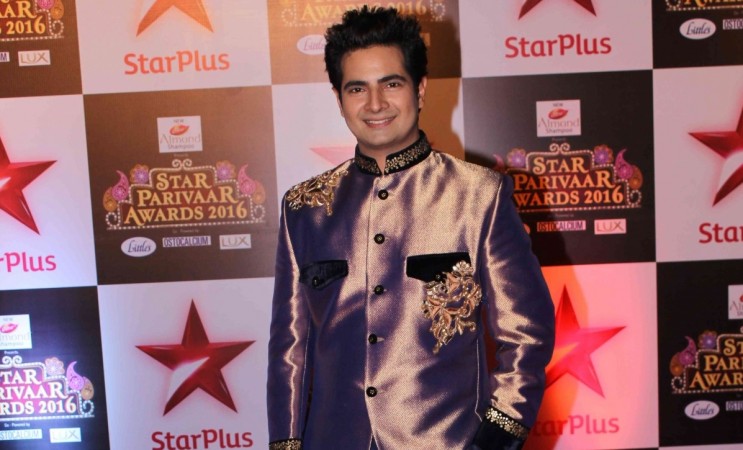 Karan Mehra has certainly surprised his fans by accepting the Bigg Boss 10 offer, but what is more surprising is his remuneration fee. Karan, who shot to fame as Naitik of Yeh Rishta Kya Kehlaata Hai, is one of the highest paid celebrities in Bigg Boss.
According to reports, the makers of Bigg Boss 10 have paid Rs 1 crore to one of the most loved actors of television to be on the reality show this season. The makers of the show had to cajole the actor to get him on board.
"The Colors team had to meet Karan a couple of times before getting him on board. There were a lot of talks about his remuneration and finally, the team has paid him around a whopping Rs 1 crore to be on Bigg Boss this year. That was too lucrative an offer to say no to," DNA quoted a source as saying.
This is not the first time that a Bigg Boss contestant's remuneration fee has shocked many. Last year, Dhoom actress Rimi Sen was reportedly paid Rs 2 crore for the show. Earlier, Baywatch Pamela Anderson was paid Rs. 2.5 crore to participate in the show. She was paid the whopping amount just to stay inside the Bigg Boss 4 house for three days.
The highest paid contestants list also includes The Great Khali, who was paid around Rs. 50 lakh per week to be a part of Bigg Boss 4. Television and movie star Karishma Tanna was paid Rs 10 lakh per week to appear on "national television" in 2014.
Tanishaa Mukerji was paid Rs 7.5 lakh per week, while the winner of Bigg Boss 4, Shweta Tiwari, was paid Rs. 5 lakh to be on the show.