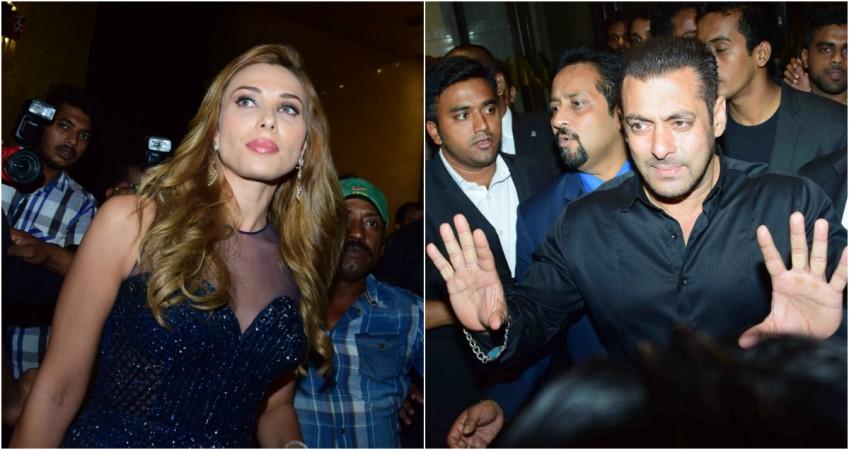 Locked away from the rest of the world, the Bigg Boss contestants often need fresh perspective to help them survive through the weeks inside the glass house. Usually Salman Khan is one giving them heads up on whether or not they are going in the right direction, at times celebrities are called on for their two cents on the show and its participants.
For Bigg Boss 10, Khan's rumoured girlfriend lulia Vantur will apparently make an appearance on one of the weekends. "Like everyone else, Iulia too is gripped with the Bigg Boss fever. In fact, she watched the first episode and messaged Salman saying how he was fabulous on the grand premiere. She even wants to make an appearance on one of the weekend episodes," a source told BollywoodLife.
If this news is any true the rumours around the couple's split can be laid to rest. Earlier this month, it was being widely reported that Khan and Vantur have parted ways and the latter has left for her country, Romania, forever.
Also, in September, during a party Khan announced that he would love to marry Vantur on the day of his parents' 52nd anniversary. A guest told Mumbai Mirror he wants a small wedding with a few close friends and family attending the ceremony.
"He further stated that it will be a quiet ceremony and only 15-20 people will be present for the nuptials. At the party too, it was evident that not just Salman but even his family adores lulia," the source further elaborated.