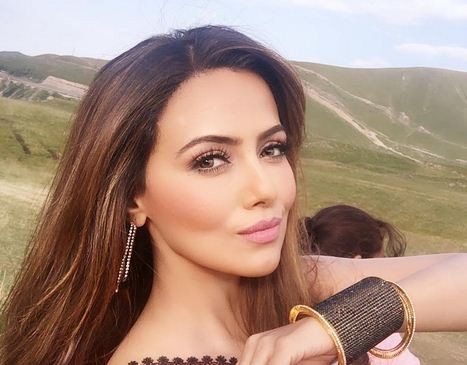 Unnecessary fights and arguments are synonymous to Bigg Boss and the 10th edition has, so far, lived up to the show's name. The contestants have been divided in teams of two — the celebrities who are the sevak and commoners, the maalik.
The arrangement is bringing in the TRPs, but former contestant Sana Khan is not one bit impressed and believes that a part of the format this year is unfair to some of the participants. Talking to BollywoodLife, Khan said that if she were to share a roof with common men for three months she would be "s**t scared."
She doesn't approve of the way the commoners have been questioning the star status of the celebrities living in the glass house. "Irrespective of whether someone is a star or not, every actor puts in a lot of hard work to sustain in showbiz. If someone had spoken to me like that on national TV I would have gone mute," she elaborated her point.
Also, Khan isn't in favour of the uncalled for argument between Rohan Mehra and Manoj Punjabi. She thought the latter was quite rude to the young actor. "I could feel for him. I believe Rohan is quite popular on him and as a young man to come out this unscathed will be a huge challenge," she added.
Commoner Priyanka Jagga too targeted Mehra for petty reasons. Using her right to order the stars, she asked the Yeh Rishta Kya Kehlata Hai actor to get her some water. While trying to make her drink, some of it spilled on her accidentally. Jagga then made him wash clothes in the middle of the night and also jailed him for a while.