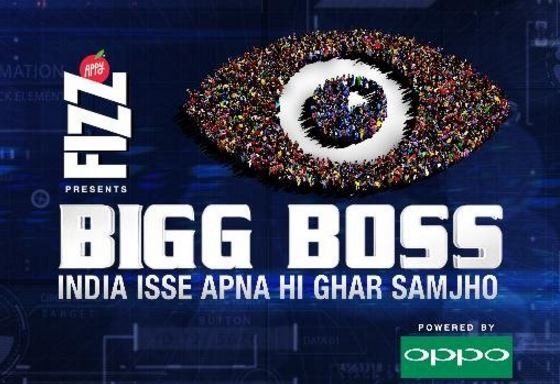 The hype and the curiosity around the reality show Bigg Boss 10 and its contestants list have already started building up as the show's premiere air date nears. And the makers are leaving no stone unturned to maintain the buzz.
On Sunday, Colors channel released promos of the show featuring the contestants who will be seen participating in the show. The first promo features a girl from Kashmir, who calls herself a dreamer, go-getter in life. The next promo shows a swamiji participating in the show, while the third promo shows a desi ma riding bullet and a tractor in a village.
The 10th season of the reality show will see a mix of celebrities and commoners. While the celebrities name have been kept under wraps, the show's partner UC Browser has revealed a list of 13 commoners, but only a few of them will make it to the final list of the contestants.
According to reports, viewers will have to vote and select commoners whom they want to see in the Bigg Boss 10 house along with celebrities. Out of this 13 commoners, only five commoners with maximum votes will make it to the final. To vote for the commoners click here.
"Fans have been asked to vote for their favourite probable contestant. Out of these 13 probably,8 will go directly inside the Bigg Boss 10 house,while the rest might enter later as wildcards," Reality Post quoted a source as saying.
Bigg Boss, which is said to be the most controversial show in India, will return to the small screen in less than a week with its 10th season and Salman Khan as the host. The show will premiere on Colours on October 16 at 9 pm. The show will be aired at 10:30 pm from Monday to Friday, while the weekend Salman special episodes will air at 9 pm.