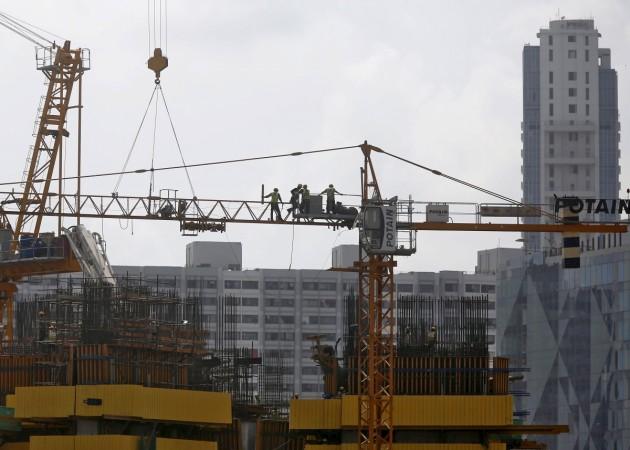 In a big attempt to amend the bankruptcy code and provide homebuyers a way to recover dues from the developers, President Ram Nath Kovind signed off changes in the Insolvency and Bankruptcy Code (IBC) that will treat buyers as financial creditors.
The ordinance under IBC, 2016 aims to save the buyers from builders who are declared bankruptcy in the middle of their real estate projects. This means they will be able to participate in the process of decision making when developers are declared bankrupt. The buyers will be allowed to file an application that will seek insolvency of the developers and stake a claim in the sale of assets.
Earlier, hundreds of thousands of homebuyers were left without any means to recover their invested money. They could only hope to recover their money only after compensation of secured and operational creditors. The banks had the first right over the proceeds of assets when a company faced bankruptcy.
The ordinance was suggested by a 14-member government insolvency law committee formed in November 2017. It was presented to resolve the arising problems in the implementation of insolvency and bankruptcy law.
The voting requirement has been lowered to 66 percent under the amended code from 75 percent for all major decisions. This means only fewer members' approval will be required in taking decisions such as the extension of insolvency resolution process period and approval of resolution plan. In case builders delay delivery of homes, buyers can drag them to a bankruptcy tribunal.
The buyers had to wait for years earlier to get their flat's possession of which the payment was already made. But after the IBC amendment, the homebuyers will get relief who were facing immense hardships due to incomplete real estate projects, like Jaypee Infratech that is facing insolvency proceedings.
In the month of May 2018, Bhushan Steel became the first company to face bankruptcy resolution under the IBC law of the amount equivalent to Rs. 35,200 crore made towards the financial creditors. The amendment also allows for the time-bound insolvency resolution process.