R Ashwin, who missed the Perth Test match owing to an injury, might have to miss the upcoming match at the Melbourne Cricket Ground. Head coach Ravi Shastri addressed media about the possible team combinations and informed about the injury concerns to few of his players.
Shastri said that Jadeja was not a hundred per cent fit in Perth and his inclusion for the Boxing day Test will solely depend on his fitness on the morning of the match.
"The problem with Jaddu (Jadeja) is that he had taken an injection four days into coming to Australia, because of some stiffness in the shoulder and it took a while for that injection to settle down," Shastri told reporters at the Melbourne Cricket Ground on Sunday.
"So when you look at Perth, we felt that he was maybe 60-70 per cent fit and that we didn't want to risk that in Perth. If he was 80 per cent fit here (MCG), he will play," he added.
Pandya has been declared fit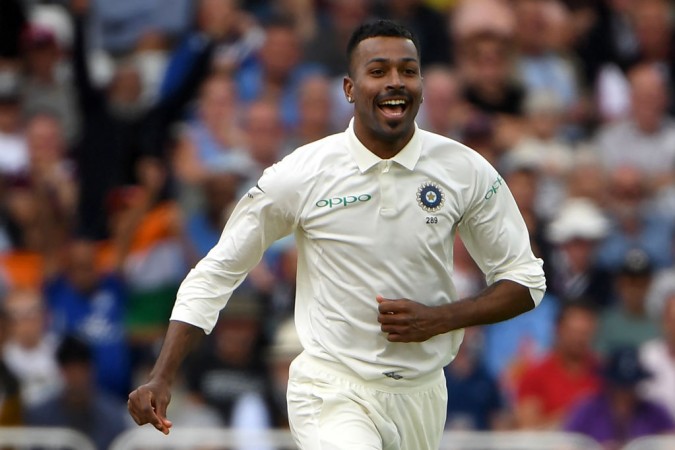 Hardik Pandya, who proved his fitness by playing in the Ranji Trophy fixture against Mumbai, has joined the squad and the team is quite keen to get him back in the playing XI as he will render great balance.
Shastri also indicated that any changes to the batting personnel will solely depend on the positions of the incumbent. There is pressure on openers, KL Rahul and Murali Vijay, and if the team bumps up Hanuma Vihari to open the innings, this could then open another chance for Rohit Sharma.
Rahul managed only 48 runs from four innings while Vijay has not fared any better with a total of 49 from as many innings.
According to the head coach, Rohit had made good progress on his injury, but any final call will be taken two days before the match commences.