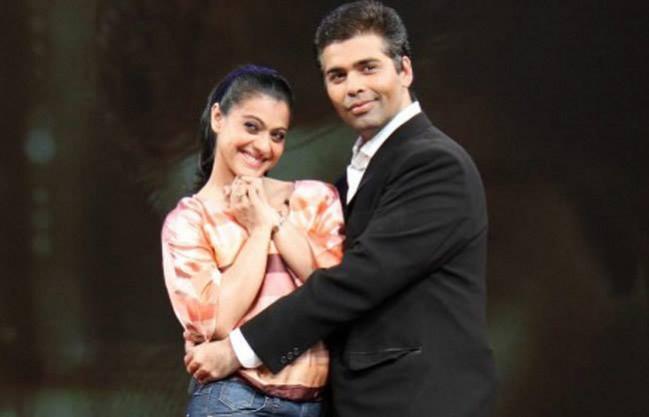 Karan Johar and Kajol's friendship went kaput last year when Ae Dil Hai Mushkil and Ajay Devgn's Shivaay clashed at the box office. Their fight grabbed eyeballs and Karan even mentioned in his book The Unsuitable Boy about the fallout and said, "And she can never come back to my life. I don't think she wants to either."
But it looks like the two have buried their hatchet. Recently, Karan shared a photo of his twins – Roohi and Yash – on Instagram and Kajol liked it. KJo also immediately followed Kajol on Instagram hinting that they have become friends again.
Reports even suggest that Karan had sent his babies photos to Kajol along with an emotional message and she responded to it. They even met up on Kajol's birthday. "Kajol sent a message to Karan and invited him on her birthday. There was no late-night bash but a small afternoon get-together. They met and had a good conversation," Hindustan Times quoted a source as saying.
Bollywood's best buddies fighting and then patching up is not new. Celebs fight is temporary and these stars very well know how to end cold wars. Take a look at these 7 Bollywood celebs who fought and later buried their hatchet.
Salman Khan-Shah Rukh Khan
The Karan Arjun of Bollywood had a fight in 2008 at Katrina Kaif's birthday and it took almost six years for the actors to become friends again. Shah Rukh attended Arpita Khan's wedding functions in 2014 that ended their cold war and the rest is history.
Shah Rukh Khan – Farah Khan
Shah Rukh and Farah Khan's friendship turned sour after the Om Shanti Om actor slapped the director's husband Shirish Kunder in 2012. However, they patched up soon and Shah Rukh went on to work with her in Happy New Year.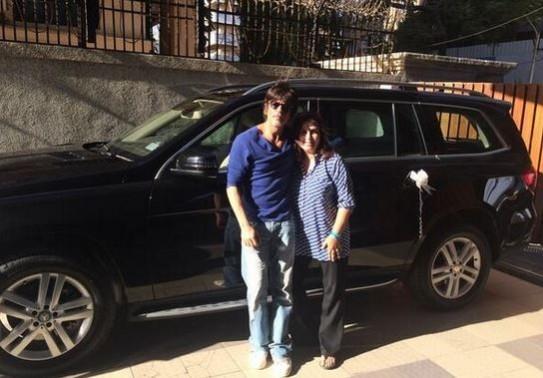 Sanjay Leela Bhansali – Salman Khan
Sanjay Leela Bhansali and Salman Khan shared a special ever since they worked together in Khamoshi. However, their relationship went kaput and the reason is still unknown.
But the two ended their cold war almost a year ago and agreed to work together in a film. Bhansali recently shared a photo of him with Salman on Instagram with a caption that reads, "We are back together #Reunion After 10 Years #SalmanKhan @beingsalmankhan."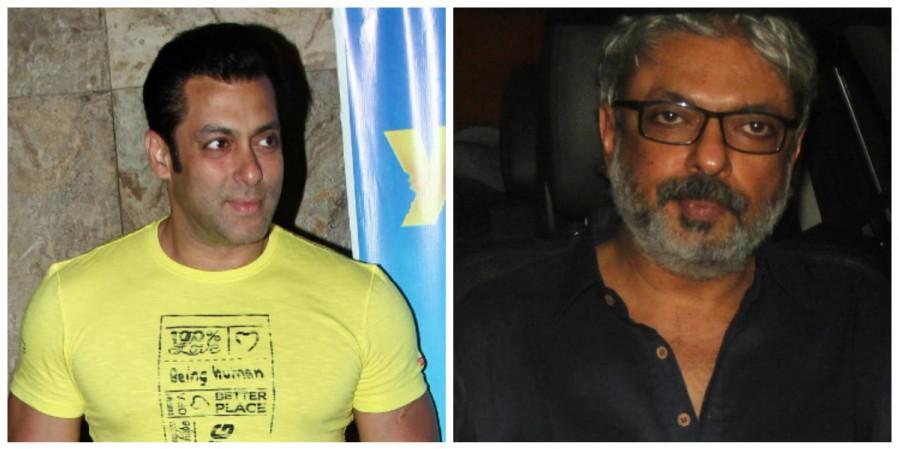 Karan Johar and Kareena Kapoor Khan
Karan and Kareena Kapoor Khan are one of the best buddies in Bollywood, but even their friendship had its own ups and downs. After Kabhi Khushi Kabhie Gham, Karan wanted to cast Kareena in Kal Ho Naa Ho, but she demanded a big fat cheque and Karan denied. This affected their relationship and they didn't speak for almost a year. However, Karan and Kareena patched up and the rest is history.

Shah Rukh Khan and Aishwarya Rai Bachchan
SRK-Aishwarya Rai Bachchan's friendship turned sour when he replaced her in the film Chalte Chalte in 2003. However, they became friends again after he attended the premiere of Aishwarya's film Pride and Prejudice. Since then they have remained friends.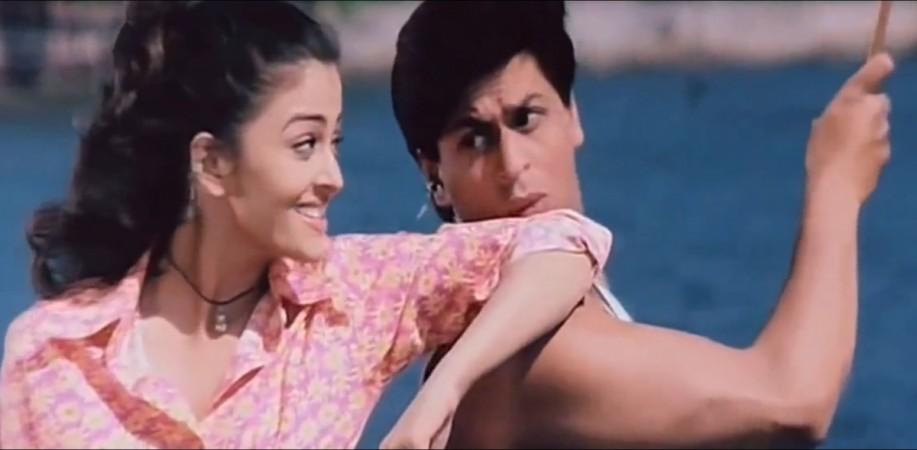 Karisma Kapoor and Raveena Tandon
Karishma Kapoor and Raveena Tandon's catfight was the talk of the town. The two, who were rivals in the 90s, disliked each other and the reason was Ajay Devgn. Karishma and Raveena were not on talking terms even during the shooting of Andaz Apna Apna (1994). But now that their daughters are studying in the same school they have become friends now.
"Those were competitive times," Raveena said, talking about her catfight with Karishma.

Kareena Kapoor Khan and Bipasha Basu
Kareena and Bipasha Basu shared the screen in Ajanabee and things were not fine between the two. According to reports, the two had fought on the sets of the film. But now they are friends and Kareena even sent a message to Bipasha after her film Race, also starring Saif Ali Khan, was released.