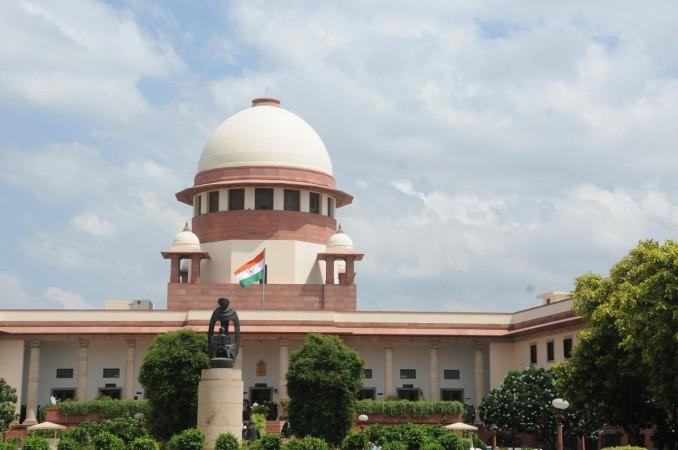 In what could be a major setback for the consumer, a Supreme Court bench headed by Justice Rohinton F Nariman on Tuesday, December 12, ruled that 'It cannot ask hotel and shop-owners to sell packaged drinking water at the maximum retail price (MRP), and that they were free to charge more.'
The apex court's decision came after the Central government claimed it was mulling jail term and harsh punishment for those who sell packaged drinking water at a cost above the printed MRP. The government had said that increased price could lead to tax evasion.
Kerala High Court in 2015 had upheld the government's stand in prosecuting the hotels and multiplexes that are selling water bottles beyond the MRP. The HC had taken the decision considering the 2009 Legal Metrology Act.
Earlier on Tuesday, in response to a petition filed by the Federation of Hotel and Restaurant Associations of India (FHRAI), the Ministry of Consumer Affairs submitted an affidavit in the Supreme Court saying that overcharging of packaged water is an offence under the Legal Metrology Act, CNN News18 reported.
"The matter regarding charging over MRP is very serious and multiple complaints/ representations/ suggestions have been received from the public, consumer organisations and Members of Parliament," the ministry stated.
The Legal Metrology Act clearly states that anyone caught selling, distributing or delivering any pre-packaged commodity that does not conform to the declarations on the package shall be punished with fine up to Rs 25,000 for the first offence.
The government had also maintained that, "Sale of packaged water over MRP by hotels and restaurants may have implications regarding tax evasion as a bottle purchased by a hotel at cost price, which should be sold at MRP or less, is being sold at much higher prices, leading to possible loss of additional revenue to the government in the form of service tax or excise duty etc."