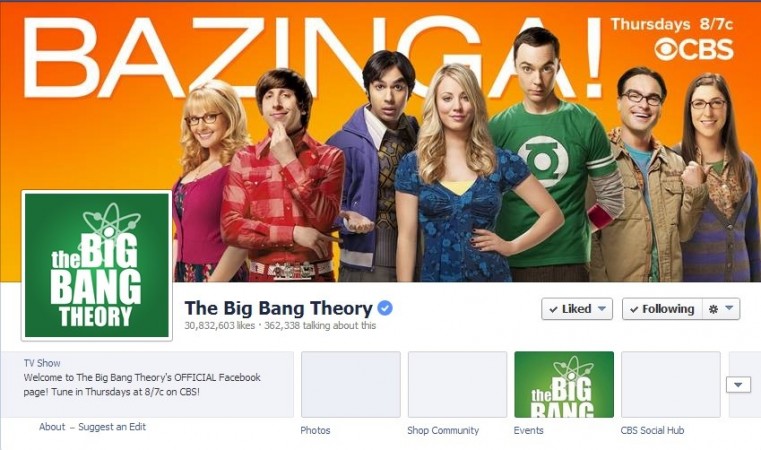 The seventh season of the popular American sitcom "The Big Bang Theory" (TBBT) created by Chuck Lorre and Bill Prady will come to an end on 15 May. Episode 24 titled "The Status Quo Combustion" of season 7 will air on Thursday on CBS network.
The producers of the sitcom have promised their viewers that they will end the show on a grand note.
"There are a lot of moves made by different people in the finale," executive producer Steve Molaro told TVGuide.com. "This season is more of a cliff-hanger ... and what happens affects everyone, not just one person."
The last episode titled "The Gorilla Dissolution" saw Leonard Hofstadter and Penny taking their six year old relationship to next level by getting engaged. But will Leonard and Penny get married?
"I'm ready for them to get married," Kaley Cuoco, who plays the role of Penny, told The Hollywood Reporter. "Maybe because I just got married -- so come on Penny and Leonard, it's been six years! It took us six months! But I hope that's in the cards for them."
The finale episode will be centered on Sheldon Cooper who will be forced to confront uncertain future, according to official website of TBBT.
Where to Watch Live
The comedy series will be telecast on CBC at 8 pm EST on Thursday. CBS network will upload the episode on their website to watch online after it airs on television.
Watch the preview of the finale episode here.
Check out the video of Penny and Leonard getting engaged here: