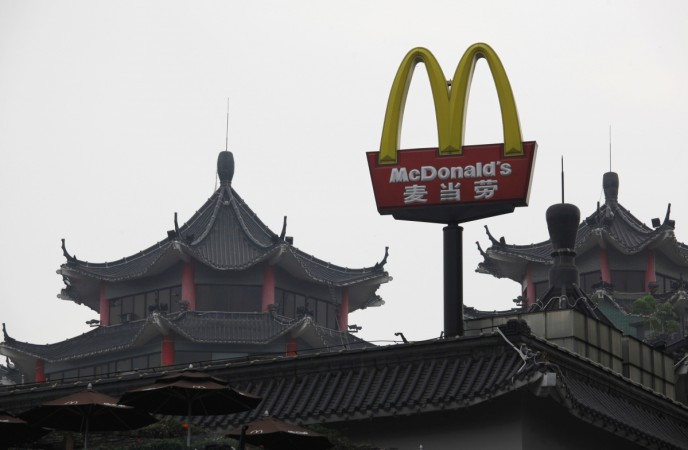 As McDonald's plans to sell about 2,800 restaurants across Northeast Asia, the world's largest chain of fast food restaurants on Tuesday received bids from over six bidders for its planned sale in Hong Kong and China. Some of the bidders include Beijing Tourism Group, Sanpower and ChemChina.
Sources familiar with the deal told Reuters that the deal is worth roughly $3 billion.
Global buyout firms such as Bain Capital, TGP capital and Carlyle Group have also entered the auction with a view to team up with the Chinese bidders. McDonald's is reportedly offering a two-decade franchisee agreement to its buyers as part of its deal. It had placed restrictions on the process, which had prevented some of the PE firms from participating in the bid.
The Illinois-based company hired Morgan Stanley to run the restaurants sale process in Hong Kong, China and South Korea, Inside Retail had reported.
Sources informed Reuters that it is not known if the same bidders had expressed interest in the South Korea sale, due to which the South Korea sale is being run separately.
"We are making progress as we look for long-term strategic partners with local relevance who have complementary skills and expertise and coupled with a strong understanding of McDonalds brand and who share our values and vision with a dedicated focus on accelerating growth initiatives," a McDonald's spokesperson was quoted as saying by the news agency.
McDonald's at present is the second major fast food retailer in China, behind Yum Brands (which runs KFC and Pizza Hut chains). Both the chains face threat from local domestic rivals.
In October 2015, the Wall Street Journal had reported that Yum is in process of spinning off its 6,900 China restaurants and is in talks with buyout firms.