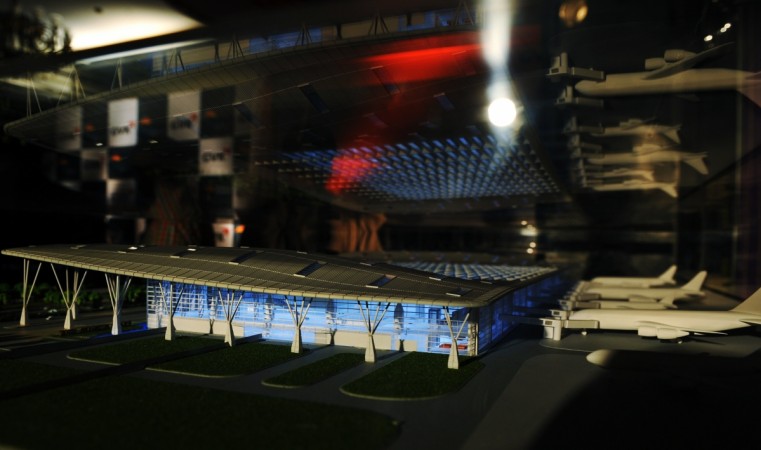 The Bangalore International Airport Limited (BIAL) plans to achieve its second phase expansion at the Kempegowda International Airport (KIA) by 2021. The expansion costs are said to be a whopping amount of Rs 13,000 crore for its second terminal.
The construction work for the second terminal, T2, has already begun. Meanwhile, the second runway will be operational from October 1, 2019, which will cater to all types of aircraft.
The expansion plan
As KIA is becoming flooded with passengers, the airport needs to restructure its facilities in order to cater to the demands of the aviation market, which has been growing by 25 per cent for the last three years. The plan is to construct the second terminal in two phases.
The phase one work has been given to Larsen and Toubro (L&T). The idea is to construct an edifice to accommodate and handle around 25 million passengers per annum over an area of 2.5 lakh square metre.
The construction of the first phase is expected to be complete by March 2021, following the four guiding principles -- the terminal in a garden, sustainability, technology and innovation.
The second phase of the terminal will add an additional capacity, which will be serving an additional capacity of around 20 million passengers per annum.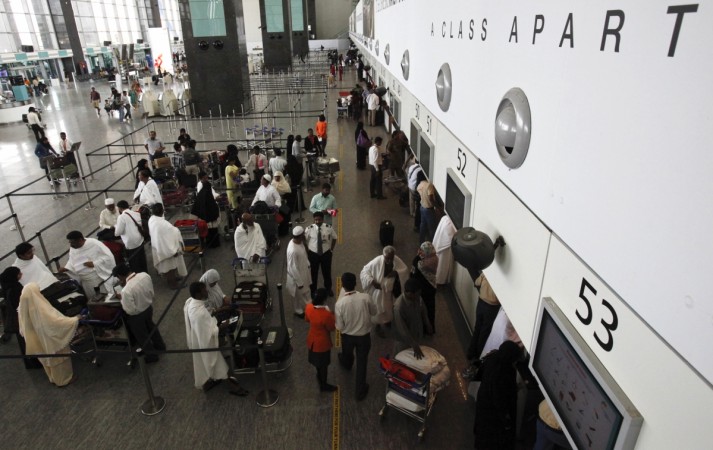 As far as technology is concerned, BIAL officials said that the passengers will experience various technological enhancements in the airport complex from their time of entry into the terminal to their boarding.
Upon completion in 2021, the airport complex could overtake Mumbai airport to become the second biggest airport.
"Over a period of time I do see as a single airport entity, we might be the second biggest in India because in Mumbai the traffic will be split between 2 different airports, so we should get there in about 5-6 years," said the MD and CEO of BIAL, Hari Marar, according to Business Today.
"The airport handled nine million passengers in 2008 and 27 million in 2018. We expect to triple in the next 10 years to touch 80 million passengers and be as big as London Heathrow," said Marar, reported The Hindu Business Line.
Infrastucture
Total area - 255,645 square metre
Bus gates - 15
Contact gates - 22 Code C
Check-in solutions - 95
Security check lanes - 17
Immigration (arrival) - 34 conventional, 6 e-gates and 20 on-arrival visa
Immigration (departure) - 30 conventional and 10 e-gates
Customs and baggage screening - 9
Gate lounge seating - 5,932
Baggage claim devices - 9