Bhuvneshwar Kumar heaped praise on Indian team's bowling coach Bharat Arun and revealed the role of the former Tamil Nadu bowler in helping him find a balance between pace and swing.
Kumar was criticised in 2015 for losing focus on swing after some poor performances during India's 2-3 defeat to South Africa at home. Former batsman Sanjay Manjrekar, in a column for ESPNCricinfo, said the Meerut bowler was "abandoning his main strength" in search of more pace.
Arun's role "invaluable"
The right-handed fast bowler, who has gone on to establish himself as one of the lethal limited-overs bowlers with consistent performances in the recent past, conceded he had struggled to figure out how to regain swing, with which he grabbed the attention of cricket fraternity during the initial stages of his career.
"He [Arun] is somebody who manages bowlers really well. At this level you don't want to get too much into the technique. He sometimes pinpoints certain things which can really improve your bowling," Bhuvneshwar said on the eve of the ODI series-deciding 3rd game between India and New Zealand in Kanpur.
He added: "For example, I increased my pace but I lost my swing. I did not know how to go about it. So he shared some fine points that helped me get my swing back. His role in the team is invaluable."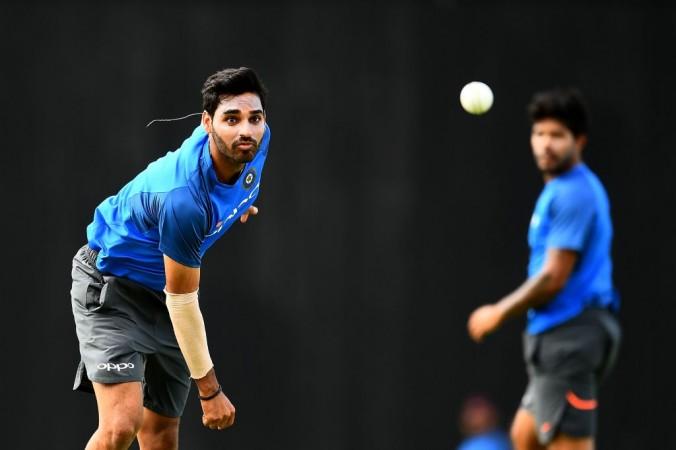 Notably, Team India head coach Ravi Shastri was hellbent on bringing Arun on board as bowling coach even as the Board of Control for Cricket in India's (BCCI) Cricket Advisory Committee (CAC) prefered World Cup-winning fast bowler Zaheer Khan for the role during the support staff selection process earlier this year.
Arun and Shastri had worked together when the latter was part of the Indian dressing room as Team Director between 2014 and 2016.
The 54-year-old went on to work with Hyderabad Ranji Trophy outfit in the 2016-17 season and won praise for mentoring young fast bowlers, including Mohammed Siraj, who was recently handed an India call-up for the upcoming T20I series against New Zealand.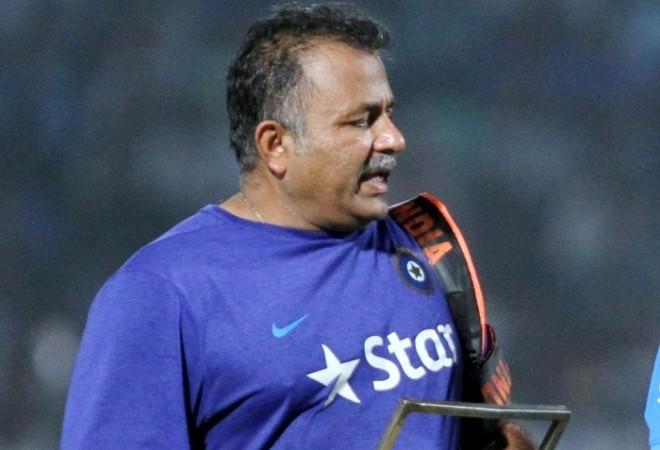 "Happy with progress"
Meanwhile, Bhuvneshwar also said he was happy with the way he has improved as a bowler in the recent past. The 27-year-old has become Kohli's go-to-man in the limited-over format, forming a successful combination with Jasprit Bumrah.
Bhuvneshwar's ability to mix it up in the end overs has earned him the tag of "best death bowler" from Australian captain Steve Smith, whose side were beaten 4-1 by India in the recently-concluded ODI series.
"As a player I feel I have grown in the past couple of years. I have improved my pace without losing on the swing. That is something I am really happy about," Bhuvneshwar said.