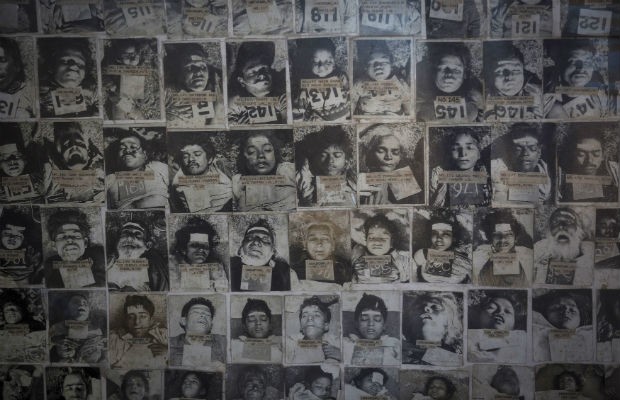 The former Union Carbide India Limited production manager S P Choudhary told the District and Sessions court on Wednesday that the 1984 Bhopal gas tragedy that claimed thousands of lives was not an accident, but a sabotage.
One of the eight Indian officials convicted of causing death by negligence, Choudhary was sentenced to two-years rigorous imprisonment by the chief judicial magistrate (CJM) court in June 2010. After one convicted official died in prison, seven of the surviving Indian officials challenged their conviction before the Bhopal sessions court.
"It was instead a result of sabotage at the plant by some people. Hence the tragedy was a manmade disaster," Anirban Roy, Choudhary's counsel told the court. He rejected CBI's conclusion that the tragedy was caused due to design defect and poor maintenance of the gas plant.
Alleging that the government and the CBI suppressed the truth and shielded the real perpetrators, Roy said that the theory of design defect was floated by the central government in its attempt to do justice to the victims of the tragedy. All the investigating parties "just toed the line of the central government," claimed Roy, according to Hindustan Times.
The court ordered Roy to submit an application for case diary on August 19. Roy had requested the court to allow them to have a copy of the case diary of the investigations and to submit more evidence.
"The defence council is trying to delay the case," Ejaz Khan, counsel for CBI, told the court in response.